Disinformational hype about the situation in Syria raised by the Western media and high-ranking officials was caused not only by the fact that Putin put Washington in place, who did not achieve real results in the fight against ISIS for a year, but also by the fact that Moscow "launched a complicated military campaign in blink of an eye, "ex-British intelligence agent MI6 Alistair Crook writes in his article for the Huffington Post.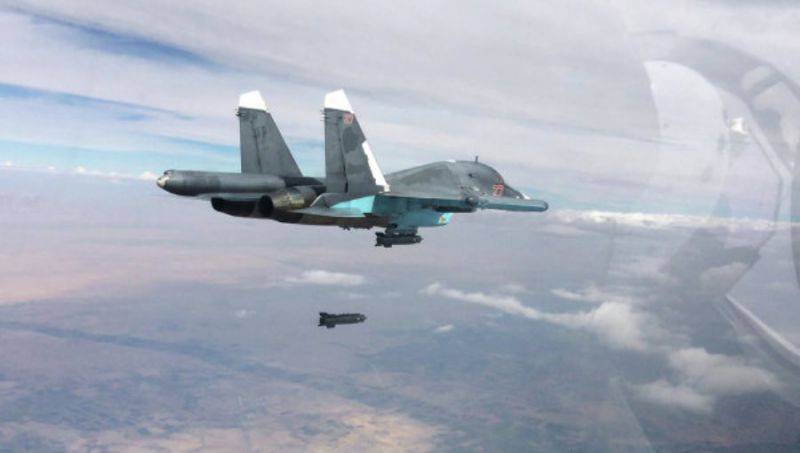 "NATO, with its complex structure, is much more clumsy,"
RIA News
Crook's opinion. "For example, the implementation of measures to support Iraq at the North Atlantic Alliance took years."
The author points out that "for decades, NATO has not had a rival in making decisions about war and peace, and he didn't care what other countries think or do."
In his opinion, the destructive power of the alliance is obvious, but its strategic abilities raise doubts.
In addition, "the West is concerned that this initiative of Russia may mean the beginning of a military alliance of the countries of the Shanghai Cooperation Organization, one of the goals of which is to pre-empt NATO regime change projects," Kruk notes and expresses confidence that "this prospect will irritate Western elites" and may in the end "make changes to the current calculations of the organization."
However, he does not see political motives behind Moscow's actions. "It is obvious that with their airstrikes the Russian army is preparing the ground for the offensive of Syrian colleagues:
aviation
provides protection for the logistics lines of the Syrian army, while violating the logistics of jihadists, "the author writes. In his opinion, the actions of the Russians in the Latakia region, where their airbase is located, "are of the highest priority - nothing more than a standard military method of work."
"When the main targets are destroyed," Crook writes, "the Syrian army will be able to launch a ground operation." Russian soldiers will not take part in hostilities, their task will be reduced to ensuring the security of the base in Latakia. " In addition, "they will be able to provide air support at night and broadcast in real time," he adds.