According to the French edition of TTU, which refers to South Korean intelligence, the DPRK delivered a number of Hwasong 6 ballistic missiles to Yemen's Hussits (Ansar Allah group), some of which were used by rebels in June at Saudi troops located in Najran and in the area of ​​the air base in King Khaled.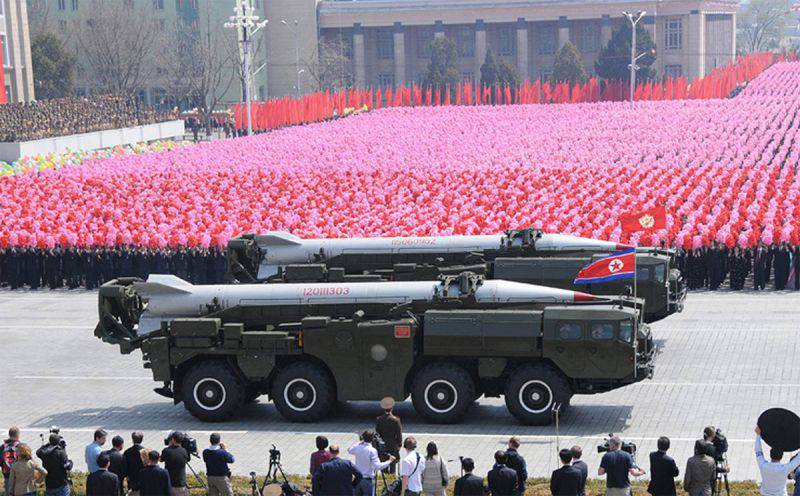 Hwasong 6 tactical missile at a parade in Pyongyang
"The Saudi Patriot SAMs were able to intercept only 40% of the 20 P-17 / Hwasong 6 missiles launched until today," the publication quotes the blog.
bmpd
. "At the same time, Riyadh is sure that the launched rockets were obtained by Hussites not from North Korea, but delivered by Iran."
According to TTU, recently, "Saudi Arabia appealed to the United States and received consent to purchase 600 missiles of the Patriot PAC-3 complex under a contract worth 5,4 billion dollars, which also includes training and telemetry missiles, simulators, a service system, and personnel training" etc.