Rossiyskaya Gazeta
published video footage of multi-wheeled rocket tractor tests developed by KamAZ as part of the Platform project.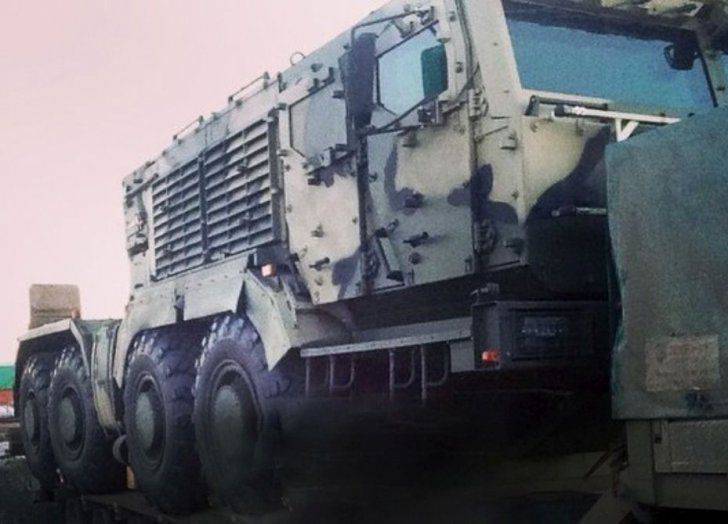 According to the newspaper, referring to the bmpd blog, "the Kamsky Automobile Plant is working on the creation of a highly mobile modular heavy-duty platform on the instructions of the RF Ministry of Defense with 2010 of the year."
Earlier, the blog reported that the first closed presentation of 3's prototypes was held at the Army-2015 forum. According to the blogger, they were "a tractor with a wheel formula 8х8, a platform KAMAZ-78509 with a wheel formula 12х12 with a load capacity of 50 tons and a KAMAZ-7850 with a wheel formula 16х16 with a load capacity of 85 tons.
It was also reported that the presented machines are designed to replace heavy trucks of Belarusian production, in particular, the Minsk wheel tractor plant.