Created by Russians, an extensive electronic intelligence system consisting of airplanes, UAVs and other means is an important part of a swift anti-IS operation in Syria, according to an article published in The National Interest. Article translation leads
Rossiyskaya Gazeta
.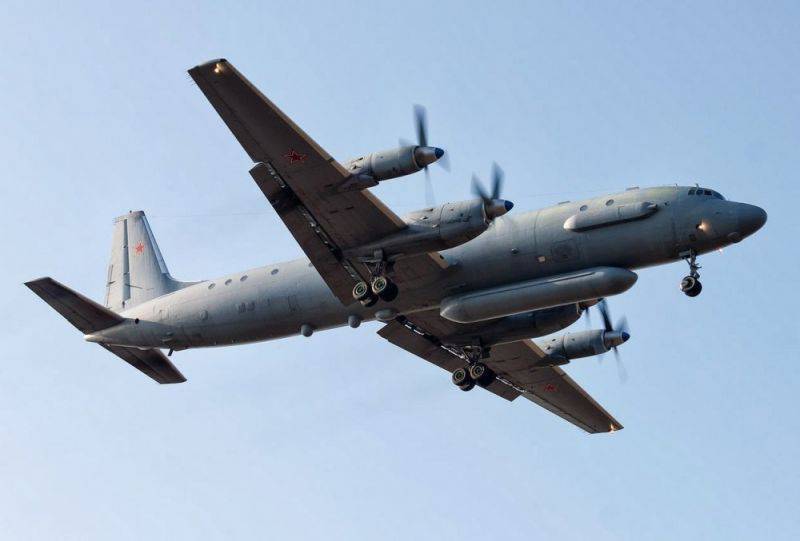 According to the publication, the Russian military began collecting intelligence on the targets at least simultaneously with the beginning of the bombing.
NI leads the Ministry of Defense of the Russian Federation, proving the scanning of radio in Syria. The first of these, from October 5, says: "
According to radio interception,
there were foreign fighters in the camp. "
The second message: "The videos shown earlier, which depict the destruction of militant equipment, have now been confirmed
interception data, radio communications militants and information from other sources of military intelligence. "
Experts of the magazine believe that the intercept is carried out by the Russian reconnaissance aircraft IL-20.
"In addition to 28 combat aircraft that arrived via Iran at Basil Al-Assad International Airport aboard the Il-76 military transport aircraft last week, the Russian Air Force (VKS) deployed at least one Il-20 reconnaissance aircraft. And even if satellite intelligence has not yet discovered its presence at the airport near Latakia, according to information from one of our sources, the spy plane IL-20 has already arrived in Syria to support the Russian air group, "said military journalist David Tsenciotti.
"However, spy aircraft in Russia's intelligence in the fight against IS are not exhausted," writes NI. - Recently, the Baltic reconnaissance ship approached the coast of Syria
fleet
"Vasily Tatishchev".
As a source in Kaliningrad told the magazine, "such trips for the ships of the Baltic Fleet are common, and at one time they successfully tracked the war in Yugoslavia."
"Anyway, in the near future, Russian electronic intelligence systems will undoubtedly be very actively involved," concludes NI.