The submarine "Rostov-on-Don" (636.3 project) during a routine test of weapons systems yesterday successfully fired the Caliber missile system from a submerged position, it reports
TASS
message of the representative of the Federation Council Vadim Sergi.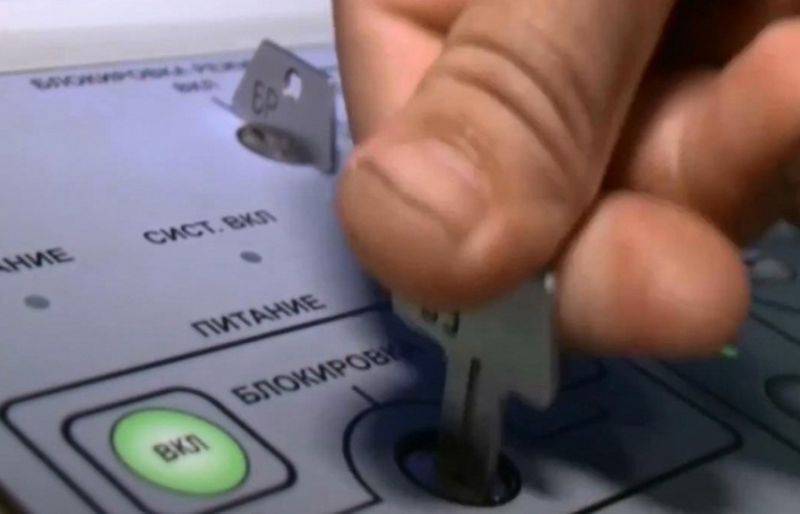 "The launch of a cruise missile was carried out from an underwater position on a naval target in the training range of the North
fleet
in the Barents Sea. "A sea target located at a distance of several hundred kilometers was hit with high accuracy."
said Serga.
Submarine "Rostov-on-Don" is the second ship of the project 636.3, built on the "Admiralty Shipyards" for the Black Sea Fleet. Now in the Barents Sea, the submarine is in the process of testing weapons and technical equipment. In August, the Novorossiysk submarine, which recently became part of the Black Sea Fleet, passed the same test cycle.
TASS Help:
"The submarines of the 636.3 project belong to the third generation and are the development of diesel-electric submarines of the 636 and 877 projects. They are considered among the lowest noise in the world. The submerged speed is 20 nodes, the autonomy of navigation is 45 days, the crew is over 50 people, the underwater displacement is about 4 thousand tons.

The features of the 636.3 project are the equipping of boats with the Caliber high-precision strike missile system, as well as updated radio-electronic equipment. "