The Ministry of Economic Development and Trade of Ukraine called the Russian Federation an "unpredictable partner." Such a statement was made by the Deputy Minister Natalia Mikolskaya. Ukrainian official speaking on the positive partnership of Ukraine with Kazakhstan and the "unpredictable" partnership of Ukraine with the Russian Federation quotes the information portal
"News-Kazakhstan"
(regional office of the information agency Sputnik):
We are ready to work and trade with predictable trading partners. Unfortunately, Russia since 2013 has ceased to be a predictable trading partner for Ukraine. Big problems are emerging in the field of car building and mechanical engineering. In our opinion, this is unreasonable and contrary to WTO rules, and we will soon appeal against these restrictions at the international level.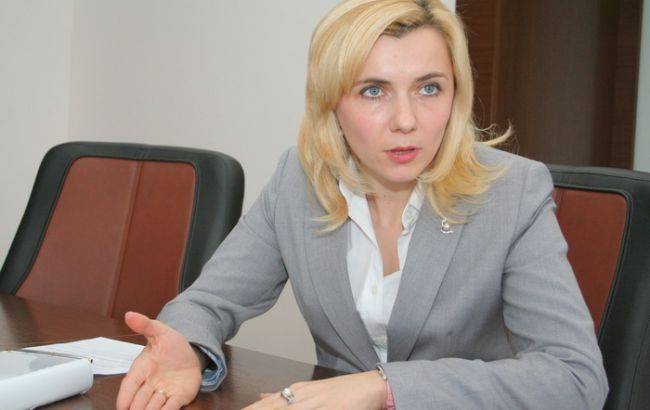 According to Mikolskaya's logic, it turns out that Russia began to spoil trade and economic relations with Ukraine, while official Kiev "did everything to preserve partnership relations".
One could be indignant with such statements by a representative of the Cabinet of Ministers of Ukraine, but lately, not only in Russia, but also in the world, they managed to get used to such nonsense, departing from the mouth of Ukrainian officials of various ranks.
It will take time, and in Kiev Russia will be accused of "complicity with the Maidan in 2014 year" and called "the main culprit of the coup, after which everything went wrong" ...