Warsaw and Washington signed an intergovernmental agreement defining locations on the territory of Poland of heavy US military equipment bases, reports
RIA News
message of the Polish Defense Ministry.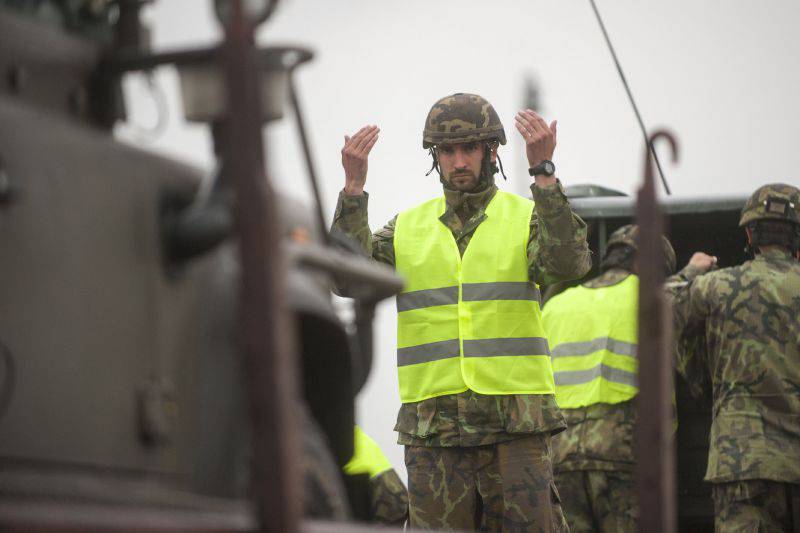 "The Polish side has provided for the use of the territory and objects: the air base in Laske, the training center of the Land Forces in Dravsk Pomorski, military complexes in Skwierzyna, Chekhanov and Hoshchna",
- said in a release.
It is reported that this agreement "is the implementation of the Treaty on the Status of the United States Armed Forces on the Territory of Poland" and provides "the US Army facilities and territories that serve for the realization of common defense goals."
A spokesman for the Polish Defense Ministry, Jacek Sonta, said:
"The agreement allows the American side to allocate funds from its budget for the development of the necessary infrastructure enabling the presence of US forces in Poland. This presence can be expressed in the placement of soldiers and the storage of equipment, property and materials. "
The agreement, he said, "also opens the way for the creation of bases for American equipment in our country, which will result in an enhanced Allied presence and security level in both Poland and the entire region."
In June, Polish Prime Minister Eva Kopach declared that the US military depots in the republic would contribute to "strengthening NATO's eastern flank and being the effect of good relations with the United States, a good response to what is happening in Ukraine."