State Department spokesman John Kirby was unable to confirm press reports about the alleged fall in Iran of Russian missiles fired at ISIS facilities in Syria, reports
RIA News
.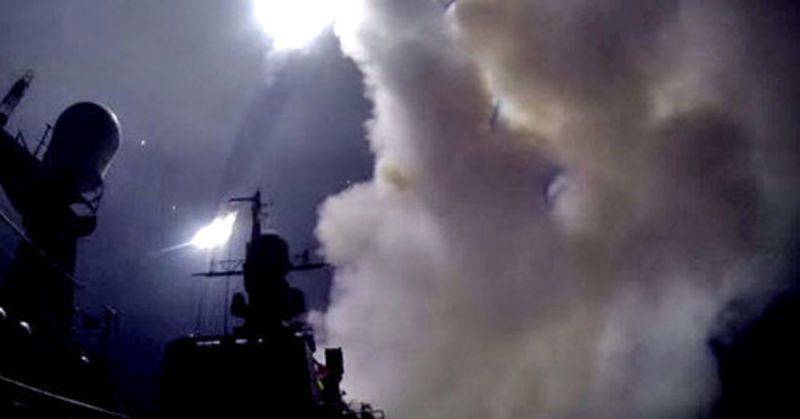 "I can't confirm it now," Kirby told reporters.
Earlier, Bloomberg, Reuters and France-Press agencies, as well as CNN, referring to unnamed high-ranking sources, said that "four Russian cruise missiles launched from the Caspian Sea towards Syria lost their targets and exploded in Iran."
"No matter how unpleasant and" unexpected "for our colleagues at the Pentagon and Langley, yesterday's blow was accurate
weapons
on ISIS infrastructure in Syria - after all, all the missiles launched from ships found their targets, "
The spokesman for the Russian Defense Ministry, Igor Konashenkov, commented on Thursday the Western media reports.
He stressed that if the media information was true, then Russia "would have to admit that the objects of the terrorist group IG in Syria located at a considerable distance from each other exploded by themselves."
"Unlike CNN, we don't tell with reference to anonymous sources, but show the launches of our missiles and the targets they hit practically in real time ... when performing such operations, the target image is always recorded before and after the strike",
said Major General, adding that in Syria, around the clock monitor the situation of Russian drones.