The head of the Pentagon Ashton Carter said that Russia is expected to have unpleasant consequences in connection with its activities in Syria, reports
RIA News
.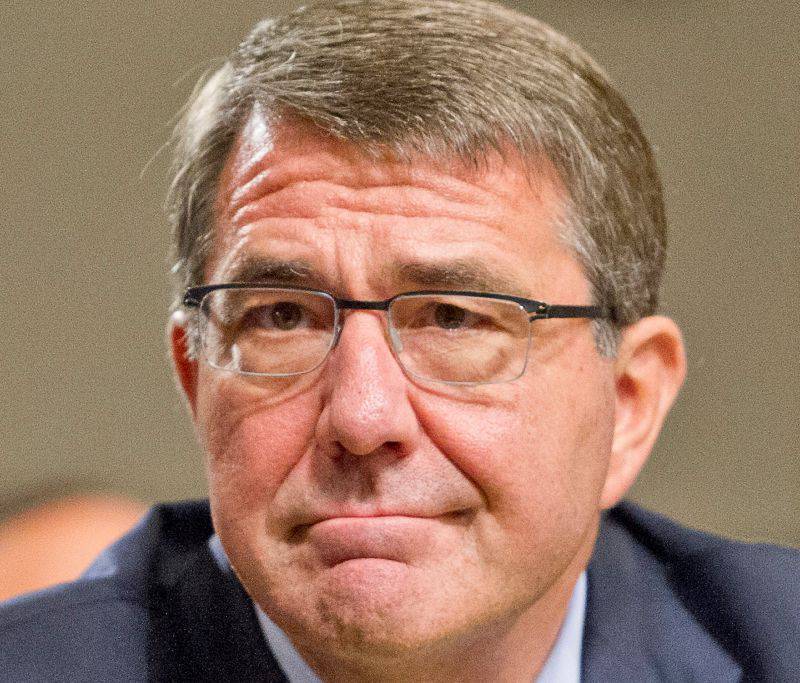 "This (the actions of the Russian Federation in Syria) will have consequences for Russia itself," the US Secretary of Defense told reporters in Brussels. "I also expect that in the coming days, Russians will suffer losses in Syria."
Carter's statement was commented by the representative of the Ministry of Defense of the Russian Federation Igor Konashenkov. He said:
"In their assessments of the actions of the American military in various operations conducted by them around the world, representatives of the Russian Defense Ministry never dropped to the public expectations of the death of American soldiers."
According to him, this "statement by Carter clearly demonstrates the level of political culture and the degree of cynicism of some representatives of American power."