On Thursday, the defense ministers of Turkey and the United States, Vecchi Gonul and Ashton Carter, held talks in Brussels, during which they discussed the situation in Syria and the fight against the terrorist group Islamic State.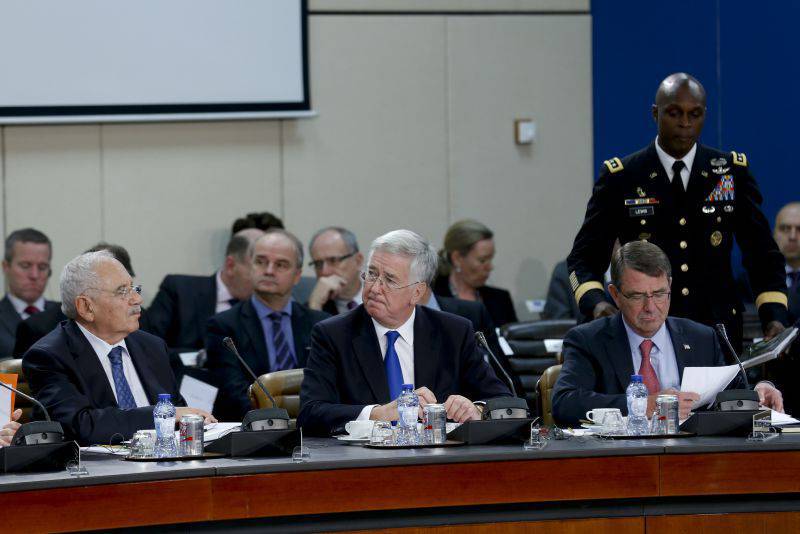 "Minister Carter reiterated unwavering US and NATO against Turkey's commitment to safety in connection with the recent cases of violations of the country's airspace from the Russian side", - the press-service message Pentagon RIA
"News"
.
In addition, the heads of the Ministry of Defense discussed the contribution of Turkey to the fight against ISIS, while Carter expressed his gratitude to the Turkish side for the opportunity to use the Injirlik base.
"Carter Minister and Minister Gonul discussed further steps to strengthen the fight against the IG and security Turkey's southern border, including measures against the transit of foreign fighters", - the report says.
It is worth noting that earlier in the Defense Ministry reported that 3 October, the Russian aircraft SU-30 had to break the boundaries of Turkey's airspace due to adverse weather conditions. However, according to Turkish Prime Minister Ahmet Davutoglu, the incident will not cause tensions between the two states.