In the Urals, specialists from the design bureau of the Research Institute of Metrology and Testing have developed the Trajectory mobile measuring system designed to determine the external trajectory parameters of ammunition. This allows the military to more effectively evaluate the characteristics of high-precision guided missiles, reports
Rossiyskaya Gazeta
.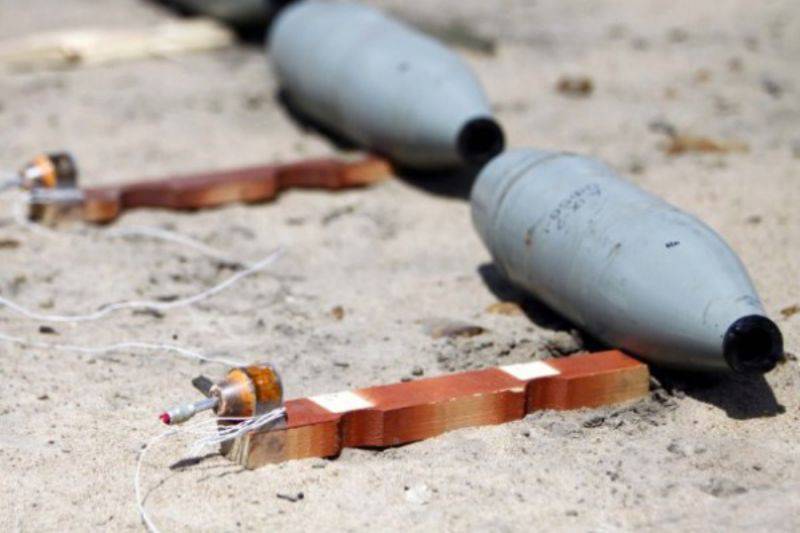 "It's impossible to measure new ammunition with the complexes that we have at the moment," said Alexander Sorokaty, deputy head of SKB NTIIM. - The complexes from the polygons of the Ministry of Defense will measure only the speed of movement of the munition and can not say anything about the flight of the projectile. A new complex is able to measure the trajectory and optical range. Thanks to this, we can look at the rupture of ammunition, determine where the fragments flew off, and so on. "
According to him, the Ural development "determines the speed, acceleration, spatial coordinates of the trajectory of the projectile in a contrast image of the munition, on-board radiation source or tracer, flash or release of soil from the rupture of the warhead."
Thus, the experts were able to determine such parameters as "projectile launch from the bore or derailment, the start and end of jet engines, the operation of the ammunition warhead, the point of correction of the guided projectiles, the separation of combat and auxiliary elements, as well as the location of the fall or hitting the target, "said the Forty
"Trajectory" allows you to determine whether the ammunition meets the characteristics proposed by the manufacturer. This minimizes the risks, because it is extremely important to know that the projectile will go to the chosen ammunition depot of the enemy side, and not to the next structure, such as a pharmacy, store or residential buildings, "he noted.
According to the developers, the new complex has a Russian counterpart, only the weight of one of its installations is about 959 kg, while the Ural mobile complex consists of 2-s installations, each 35 kg of mass.
Currently, Trajectory is working at the Nizhniy Tagil proving ground, and has already been used in the course of testing projectiles for Armata and the Coalition-SV artillery.