The central command of the US Armed Forces, planes of an international coalition led by the United States, launched 18 strikes on Iraqi territory and 2 on Syrian territory.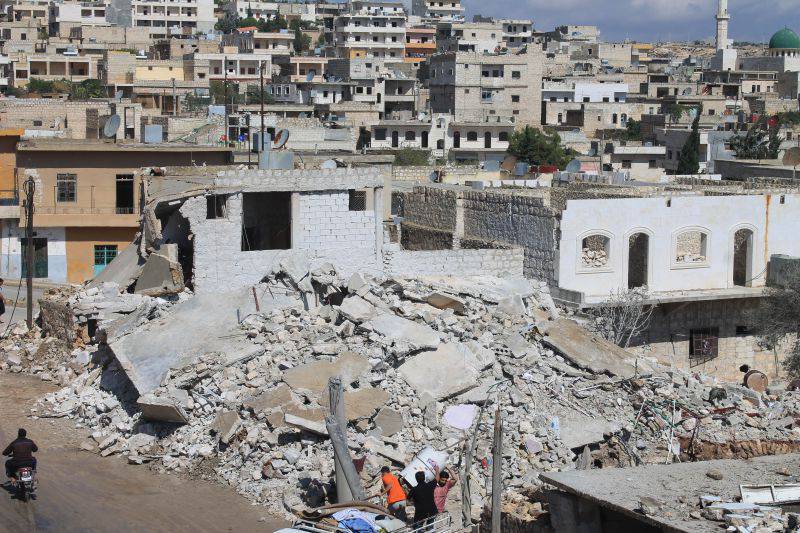 In Syria, the Hasakah governorate was attacked, as well as an oil pump and crude oil recovery point. In Iraq, strikes were carried out in the area of ​​Mosul, Kirkuk, Ramadi, Sinjar and other cities, as a result, a number of trenches and positions of the Islamic State terrorist group, the alleged
weapons
and facilities for the production of improvised bombs.
Pace of air operation
aviation
The US-led international coalition has declined slightly this month. On Wednesday, air strikes in Iraq were carried out by the aircraft of Canada, Australia, Jordan, France, the Netherlands, Great Britain and the USA, and in Syria - Bahrain, Australia, Canada, Saudi Arabia, France, the United Arab Emirates, Turkey and the USA.