Concern Almaz-Antey published a statement about the final results of the experiment, the purpose of which was to obtain data on the type of weapons used against the Malaysian Boeing-777 in July last year. As the press service of the concern, the experiment was full-scale and full-scale and had a high cost.
The message that appeared on the official
the site of JSC Concern air defense "Almaz - Antey"
, as follows:
A preliminary analysis of the results of the field experiment confirmed the Concern's version of the conditions for meeting a rocket with an aircraft, announced at a press conference in Moscow on 2 on June 2015 of the year.

Despite the rather large cost of the work, the Concern conducted funding for the study of the causes of the Malaysian Boeing-777 disaster in the skies over Ukraine entirely at its own expense.

The full results of the field experiment will be announced at the Concern's press conference in Moscow on October 13 2015.
As you can see, the concern is ready to confirm the data, according to which the plane flying from Amsterdam to Kuala Lumpur 17 on July 2014, was hit by the very ground-to-air missile fired from the Buk-M1 system.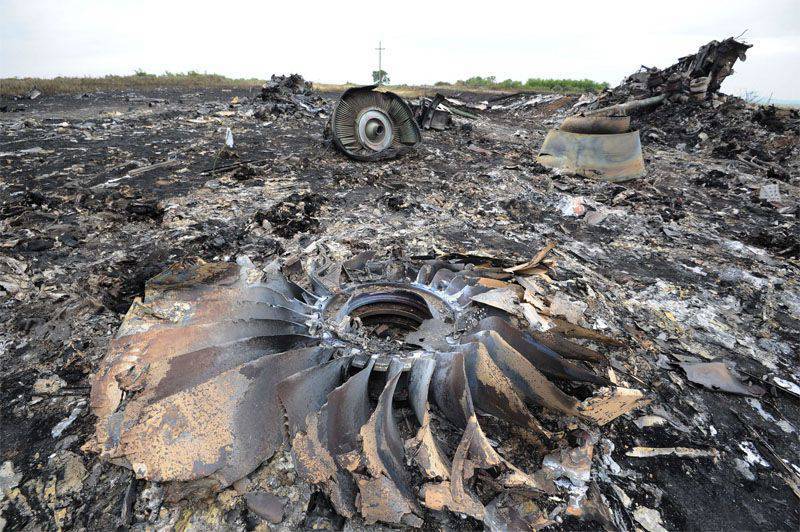 Recall that earlier the concern's specialists stated that they would conduct an experiment using the fuselage of one of the decommissioned Boeing airliners.
On October 13 not only the press conference of Almaz-Antey specialists is scheduled, but also the publication of the "final" report of the international investigation team.