The UK will continue to comply with NATO's requirement for a level of military spending of 2% of GDP, part of these funds will be used to upgrade the nuclear submarine
fleet
, Said
MIC
with reference to the statement of Prime Minister David Cameron.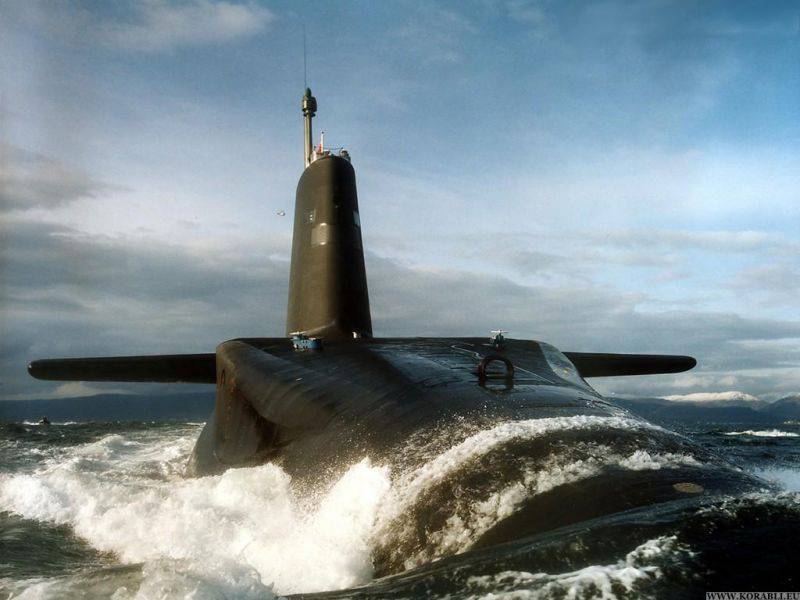 "The United Kingdom's independent nuclear shield is our own emergency insurance, which is why the government plans to order four new nuclear submarines equipped with Trident systems",
stated the prime minister.
According to experts, "the cost of replacing existing naval submarines and equipping them with modern nuclear weapons will be at least 20 billion pounds (31,5 billion dollars)."
In addition, according to the Prime Minister, "in the coming years, the construction of the largest
stories
UK aircraft carriers.
And Cameron promised to the Air Force "new unified strike fighters and unmanned aerial vehicles, as well as an improved version of the Apache helicopters."