In Syria, there was one incident when the American pilot had to change the route in order to avoid rapprochement with the Russian plane, Leader of the Pentagon Jeff Davis quotes Reuters.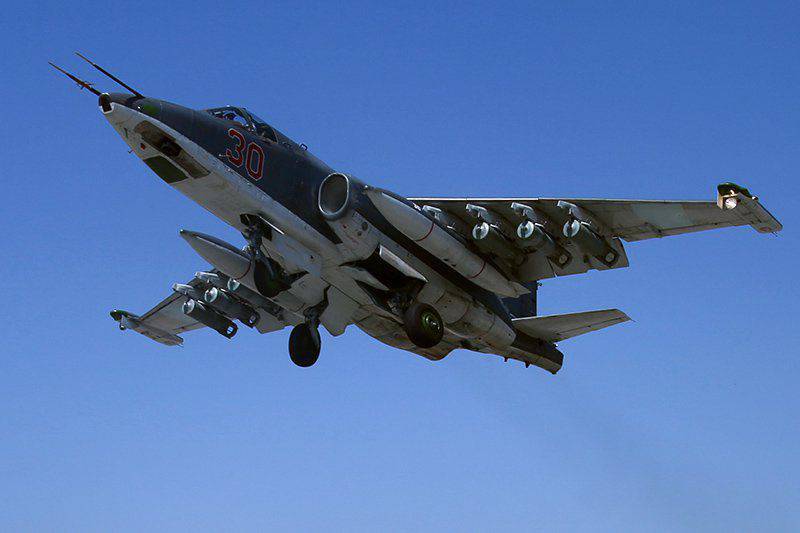 "We had at least one case in which we had to take action to avoid unsafe rendezvous. We were forced to change the route of the aircraft "
- quotes Davis newspaper
Look
.
At the same time, the newspaper notes that CNN presented the words of Davis in a slightly different way. According to the TV channel, it was like this: "Two American F-16 planes were forced to change course, which took off from the Incirlik base located in Turkey to attack the positions of IG near Raqqa." But they did not fulfill the mission of the car, because the pilots had the order to "change the route if the Russian plane was noticed by them at a distance of 20 nautical miles".
CNN at the same time stressed that the incident occurred after the parties held the first consultation on the safety of flights over the territory of Syria.