Representatives of the Ukrainian Panopticon continue to go ornate and thorny through decommunization and de-Sovietization. While Mr. Gerashchenko quotes Joseph Stalin,
Ukrainian Institute of National Memory
published a list of 520
historical
figures who fall under "historical sanctions" in connection with the law in force in Ukraine. The list, as they say, is amazing.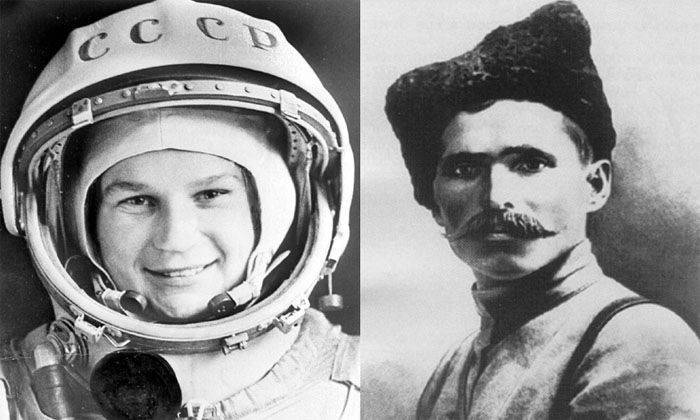 For example, the law on de-communization included: Arsen Amiryan, who was one of 26 Baku commissars, Kaigisyz Atabaev - the party leader of Turkmenistan, the poet Demyan Poor, a member of the French Communist Party, Henri Barbusse.
In addition, Arkady Gaidar is on the list (I wonder if, in this connection, Maria Gaidar, adviser of the Odessa governor, falls under the law on decommunization?), Felix Dzerzhinsky, Spanish Communist Dolores Ibarruri, Friedrich Engels, Karl Marx, Vladimir Ulyanov (Lenin).
It is noteworthy that in the case of Lenin, it is clarified that he, Ilyich, is likely to rename them in the case of similar place names.
Valentina Tereshkova, Vasily Chapaev (what about Petka and Anka? ..) and Georgy Zhukov are on the list.
Attention is drawn to the fact that Joseph Stalin is not on the list. Apparently, they decided not to contribute, because they did not find a single settlement or a single street, named after this historical figure.