The Russian command several times canceled the planned strikes on the IS, as the militants left their camps and hid among the civilian population, reports
Look
With reference to the Chief of the Operational Directorate of the General Staff of the RF Armed Forces, Andrei Kartapolov.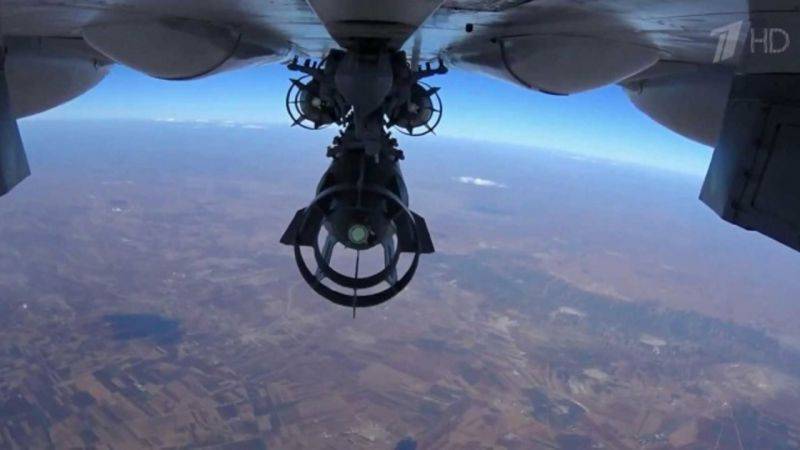 "More than once, we had to cancel the already planned strikes against the militants for the sole reason that the terrorists, apparently receiving information about the take-off of the aircraft, left their bases and camps. At the same time, they, as a rule, took refuge in settlements and near religious institutions ",
told the general.
Kartapolov stressed that settlements are not considered as targets. According to him, Russia offered the Pentagon "to exchange the coordinates of the targets in Syria, but this proposal remains unanswered."
"This means that either our partners do not have these coordinates, or for some reason they do not want us to strike at ISIS facilities. The reason for this remains unclear to us, "the general summed up.