VRU deputy Anton Gerashchenko, who serves as an adviser to the Minister of Internal Affairs of Ukraine, states that personal information about Russian military personnel participating in the counter-terrorist operation in Syria appears on the Peacekeeper website. Recall that the day before Gerashchenko called on all those who know the data on Russian military pilots to publish them on this site. After some time, Gerashchenko's Facebook page was blocked, and the RF IC filed a criminal case against the deputy of the Verkhovna Rada of Ukraine.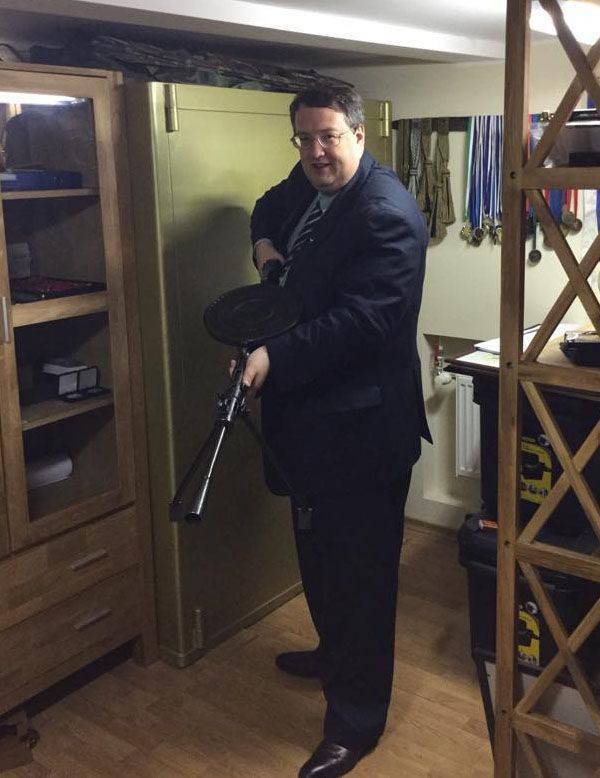 Today, Gerashchenko's Facebook page is unblocked, but the very extremist Peacemaker site has been blocked. Blogger
dima_piterski on LiveJournal
publishes a screenshot of the site page, and it is reported that such information was available on "Peacemaker" before its blocking.
At the same time, Gerashchenko himself, who on the eve of the Defense Ministry was offered to hand over the Order of Judas, writes in the social network, building from himself the next "hero":
All these threats to my address to the Investigative Committee, Kadyrov and other Putin puppets are ridiculous to me.
I know that what I did and do to protect the interests of Ukraine both in the Ministry of Internal Affairs, and in the Rada and in the information space is correct!
Putin and Putin have no future in Russia!
The Russian people will sooner or later correct this
historical
Putin's regime will make a mistake to hell, just as the regimes of Gaddafi, Mubarak, Yanukovych and other tyrants fell before him.
Our cause is right! We will win!
The body, which is ready to provide information support for the ISIS terrorists and who, since the days of Maidan, has been praying for neo-Nazi groups in Ukraine, declaring decommunization and de-Sovietization, suddenly uses Stalinist quotation! .. However ...