The Turkish President said that in connection with the violation of Turkish airspace by the airspace of the Russian Federation of Aircraft Ankara may revise earlier economic decisions. In particular, Recep Tayyip Erdogan said that Turkey may refuse to implement the Turkish Stream project, as well as suspend work on the coordination of the construction of the Akkuyu nuclear power plant under the Rosatom project.
LifeNews
Erdogan's statement to translate the fragment:
If the Russians do not build the Akkuyu nuclear power plant, someone else will build it.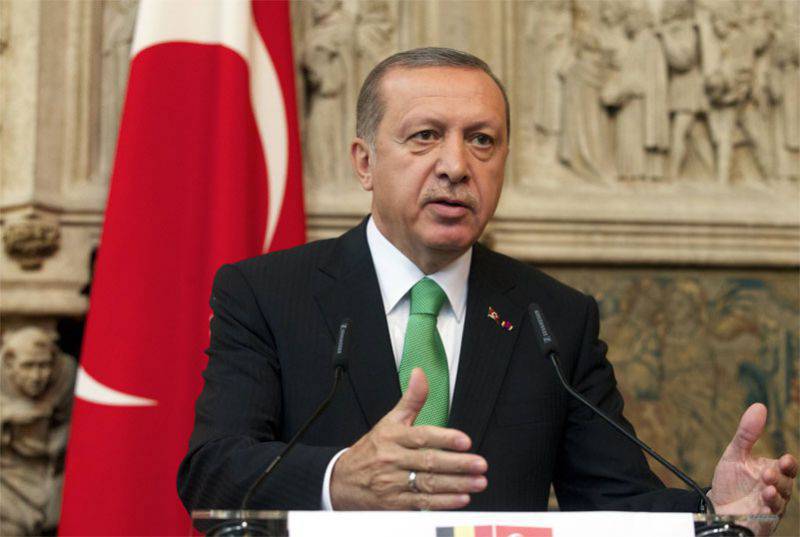 Meanwhile, Turkish Prime Minister Ahmet Davutoglu claims that the Russian side has apologized for the violation of the airspace, and therefore the incidents will not entail a deterioration in relations between Turkey and Russia. In addition, the Turkish Ministry of Defense says that they have begun consultations with the Russian side in order to subsequently avoid accidental entry of Russian fighters performing missions in Syria into the Turkish airspace.
Recall that Turkey and Russia signed a contract for the construction of a gas pipeline, which will run under the Black Sea. The pipeline will reach the border with the EU, and then the European countries will decide to extend the branches deep into the territorial association.