The leader of the Liberal Democratic Party of Russia, Vladimir Zhirinovsky, offered to "return the borders of Russia to the 1 sample of January 1917 of the year." The main liberal democrat of the Russian Federation announced this during a visit to the youth media forum in the Crimea ("Artek"). Zhirinovsky's statement leads portal
"CrimeaInform"
:
If figuratively - then (return) everything that was part of the Russian Empire as of 1 January 1917 of the year. Because then all the offices went illegally. After the illegal overthrow of the king, Poland suddenly emerged illegally, and the independence of Finland was granted by the decision of the Council of People's Commissars - the Soviet government. But it had no right to make such decisions!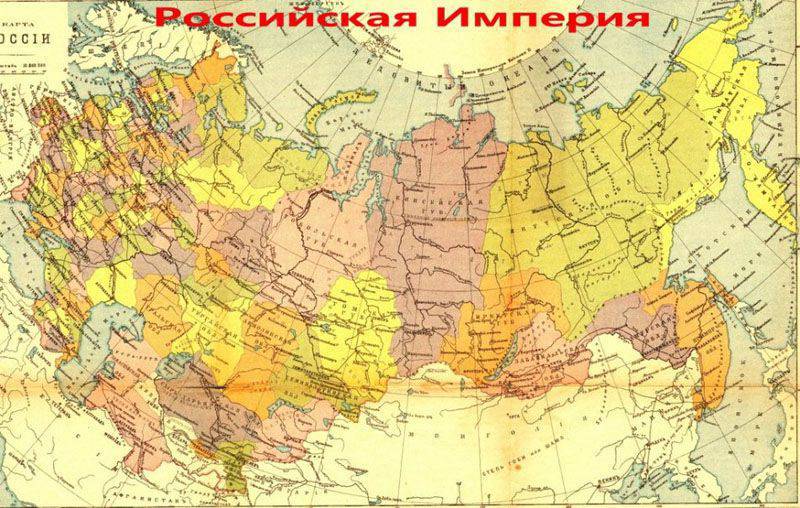 Zhirinovsky about signing documents Bonch-Bruevich:
Yes, Bonch-Bruyevich was the warehouse manager in the Kremlin! What did he have to do with government issues?
Reflecting on the necessarily increase in the area of ​​the Russian Federation, Zhirinovsky said that January 1 1917 of the year is not the only date from which you can build on this issue. According to Zhirinovsky, 1 January 1991 of the year might well have been appropriate. At the same time the leader of the Liberal Democratic Party said that now it is necessary to take appropriate legislative decisions.
Zhirinovsky:
Even if someone says that this will not work out for us, because someone does not want there, then at least let us wish and think about that all our compatriots who want to live as part of the Russian state - and half want Ukraine-had the right to implement it at least in the future!
After such a trolling from Zhirinovsky, Kiev, Warsaw and Helsinki tensed, but the State Duma deputy was hardly upset because he had long been on the black list of Russian politicians who were banned from entering foreign countries. Apparently, that he was allowed entry, Zhirinovsky and suggests these countries be made part of the Russian Federation ...