Georgian Defense Minister Tina Khidasheli stated at NATO headquarters in Brussels that Georgia's main goal is NATO membership, not receiving the Alliance Membership Action Plan (MAP).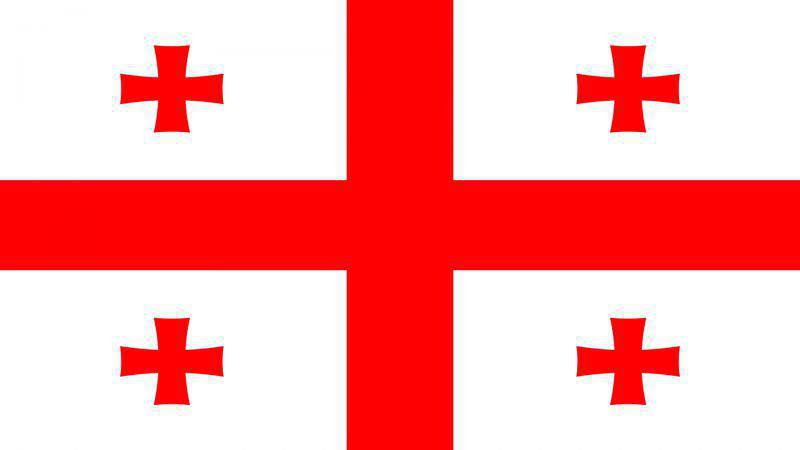 "The most important thing is that Georgia, after the Warsaw summit, should reach a stage where there will no longer be an intermediate step towards NATO membership. Accordingly, when I say that the MAP is not my goal, I mean exactly this ... ", - quotes Khidasheli RIA
"News"
.
The Georgian minister added that the Georgian side plans to "jump over" the MAP, although it will not object if it is provided. In addition, according to her, in connection with the situation on the territory of Syria, Georgia can join NATO more quickly.