The Pentagon continues to analyze the objectives of the Russian
aviation
in Syria, while adhering to the initial version that the objects subjected to shelling are not related to the "Islamic State," said a spokeswoman for the agency, Michel Baldans, to a correspondent
RIA News
.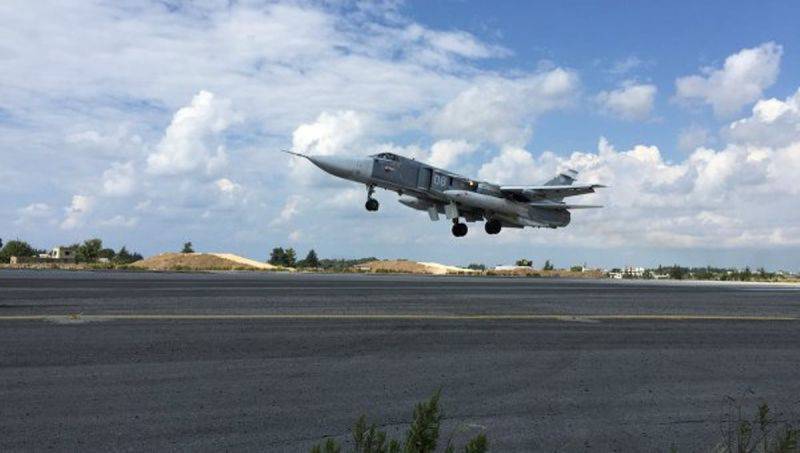 Earlier, the Russian military published information about strikes against the IS, in particular in the same places where the Americans themselves bombed (Raqqah, near Palmyra, Deir ez-Zor).
"We are aware of these messages, but we can't provide any additional information about the specific targets (aviation) of the Russian Federation," said Baldansa.
"Nevertheless, it is obvious that Russia strikes in Syria in places where there is no IS. We continue to analyze these specific goals. "
- she added.
According to the Pentagon representative, the coalition is "deeply concerned about any actions against moderate Syrian elements, since such actions on the part of the Russian Federation lead to the radicalization of the very elements that we (the United States) support."