On Thursday, a scheduled meeting of NATO defense ministers will be held, during which issues of strengthening collective defense, the situation in Syria and the Russian military operation in the country, as well as the situation in Afghanistan against the background of the shelling of a hospital in Kunduz by US forces will be discussed.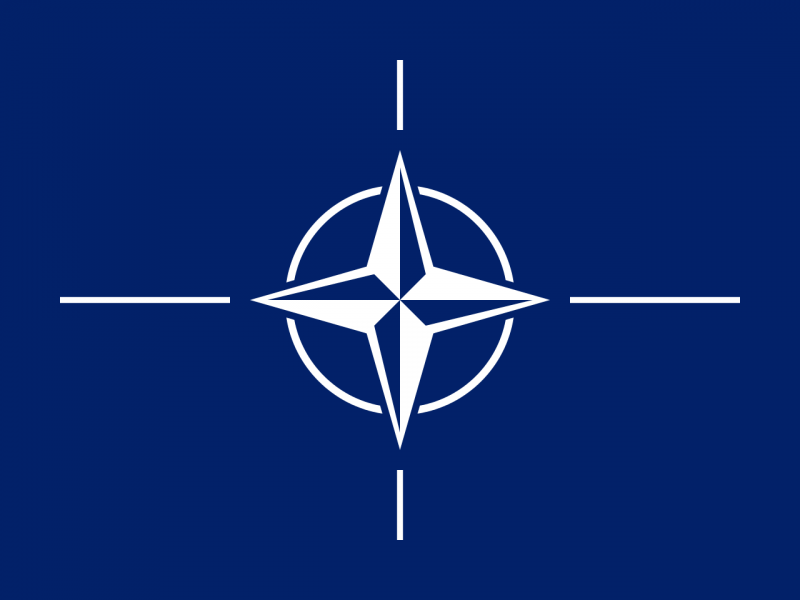 Earlier, NATO Secretary General Jens Stoltenberg said that ministers plan to take a number of decisions to increase their defenses, in particular, new staff cells, which, if necessary, will contribute to the deployment of alliance forces in the region and coordinate exercises, will appear in Slovakia and Hungary. Earlier, similar command centers appeared in Latvia, Estonia, Poland, Lithuania, Bulgaria and Romania.
In addition, the ministers will review the military concept of the NATO Forced Response Force, which previously planned to include up to 40 thousands of troops, naval and air components. In addition, in the course of the negotiations, it is planned to discuss long-term measures to adapt to new threats, including the "military activities" of the Russian Federation, including in the field of a nuclear deterrence strategy. NATO's security challenges from the south will also be brought to the attention of ministers.
The "hot" topic of the talks will be the situation in Syria and the actions of the Russian Federation in the territory of this country. Prior to the start of Russian strikes on IS positions on the territory of Syria, it was planned that cooperation with the Russian Federation in the fight against terrorists would also be discussed.
Earlier, Russian President Vladimir Putin applied for permission to the Federation Council to use the Russian armed forces outside the country. This appeal has been approved, and is currently Russian
aviation
inflicts targeted air strikes on positions of militants of the "Islamic State" in Syria.