Washington is currently not considering options for creating zones of no-fly in Syria, since such a move threatens direct confrontation with Russia, reports
RIA News
statement by US administration spokesman Josh Ernest.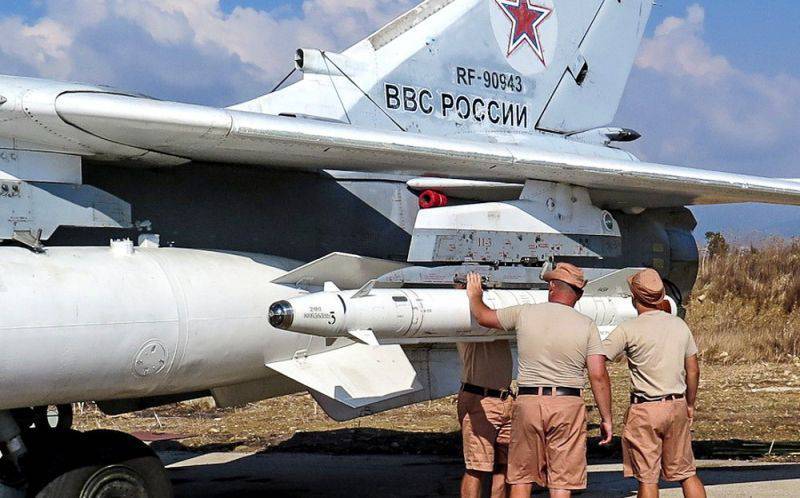 "Such zones are not what we are considering now. Is it possible that this will be subject to consideration, I will leave at your discretion, "Ernest told reporters who were asked to comment on Hillary Clinton's statement that the issue of no-fly zones could not be resolved without the participation of the Russian Federation.
But those who are in favor of creating such zones, Ernest asked to try "to answer the fundamental question - where to do it?".
He said: "Some, including our allies in Turkey, have offered such no-fly zones along the Turkish border, especially in the north and even in northeastern parts of Syria. Others are in favor of creating such a zone in the west of the country where clashes (between President Bashar's troops) Assad and the opposition continue. "
"The answer to the question of how you are going to create these zones is important especially because if you do it near Damascus, near Idlib province, for example, it is fraught with direct confrontation with Russia, because a small conflict will arise if you try to establish a restricted area there, Where are Russian planes flying now? "
- Ernest noted.
In addition, he stressed, "this step requires serious resources, in particular, a large number of aircraft and military personnel who will fly on them, technical workers, search and rescue teams, which should be prepared for emergencies."
In addition, "the US Department of Defense previously warned about the presence of developed defense systems in Syria, so the creation of flight-forbidden zones in this country will most likely mean that you (supporters of no-fly zones) will have to deal with such systems."