The head of the North American Aerospace Defense Command (NORAD), Admiral William Gortney, said that the latest Russian cruise missiles are a "very big challenge" for the US defense, as they allow long-range
aviation
Destroy targets in North America while remaining in the airspace of the Russian Federation.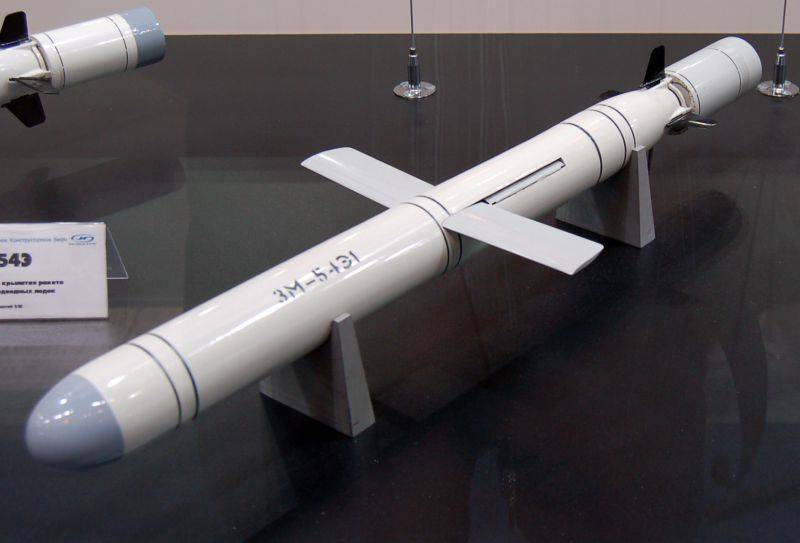 The admiral noted that Russian long-range aviation is better than the Soviet, therefore, intercepting Russian missiles is much more difficult than intercepting Soviet strategic bombers.
"Cruise missiles are very effective, it's very hard to defend against them, and this is a very big challenge for NORAD," quotes Admiral Gortney, a former American aircraft carrier combat pilot, during the Atlantic Council in Washington RIA
"News"
.
"The challenge we face is Russian long-range aviation and the threat of Russian cruise missiles from submarines and (other) underwater and surface platforms. This is a challenge, because for 57 years NORAD has been engaged in defense. It was assumed that Soviet or Russian long-range aviation is part of our combat space, and we must deal with them there, "the NORAD commander noted.
According to the admiral, the Russian Federation has "qualitatively best forces", compared with "the Armed Forces of the Soviet Union based on the numbers. They have a different doctrine. "
"They deploy guided missiles that are very accurate and have a very large radius of action to such an extent that their long-range aviation can now not leave Russian airspace and use conventional nuclear warheads against targets and critical infrastructure in Canada, the United States and the North-West Pacific Coast (US and Canada), "he added.
According to Gortney, "it makes us catch arrows instead of trying to shoot archers."