The trajectory of missiles launched by the ships of the Caspian
flotilla
on IG facilities, has been agreed in advance with Iran and Iraq, reports
RIA News
the message of the press secretary of the president of the Russian Federation Dmitry Peskov.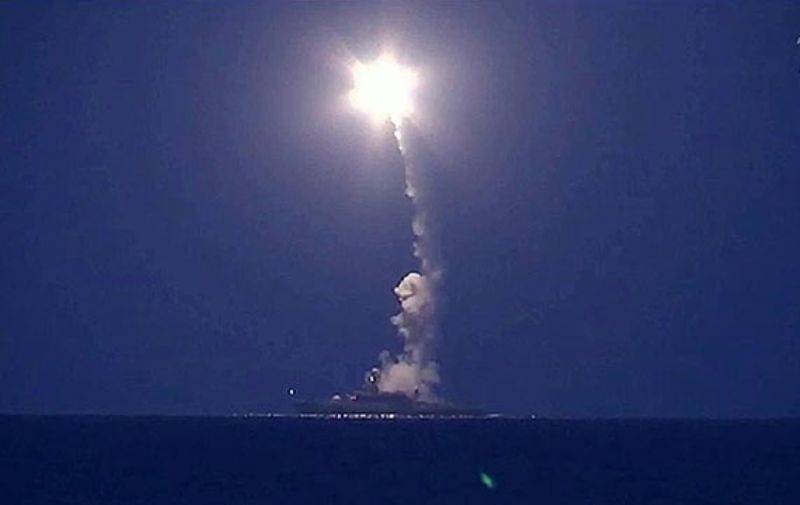 "You understand absolutely correctly"
, - the press secretary told reporters when answering the question of whether "the flight path of cruise missiles was agreed with the countries over which they flew," i.e. with Iran and Iraq.
According to the Ministry of Defense of the Russian Federation, which published a video report on the launch on Wednesday, the missiles hit "command posts of the Islamic State and factories for the production of projectiles and explosives in Syria."