Iran's spiritual leader Ayatollah Ali Khamenei announced a ban on any negotiations with Washington, stressing that Iran is open for talks with other countries, including European ones.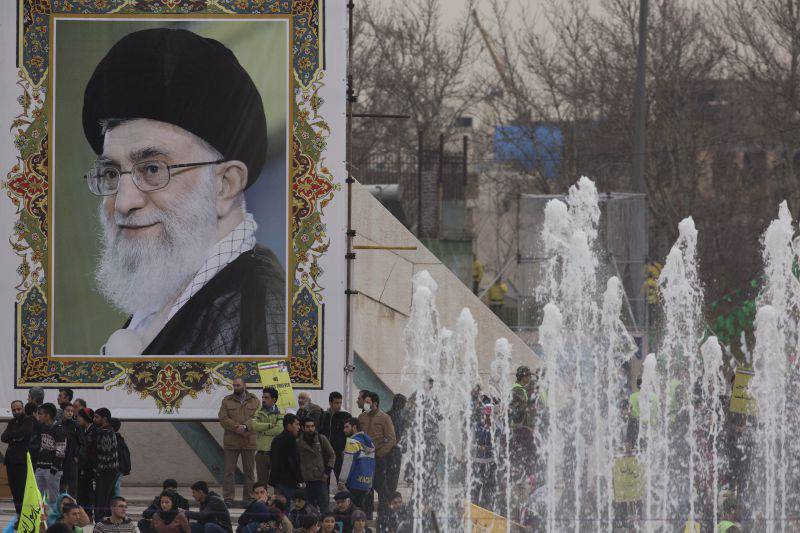 "It's another thing when it comes to America, because they (the Americans) imagine the essence of negotiations with Iran as the creation of ground for imposing their demands on Iran," RIA said.
"News"
.
Khamenei talked about the cancellation of negotiations with the United States earlier, but a complete ban was not mentioned. In September, the Iranian leader noted that the country's authorities would not discuss with the US any issues other than a nuclear program.
According to the Iranian leader, negotiations with Washington will mean "the penetration of the United States into the economic, cultural, political spheres of the country, as well as into the security system zones."
"Negotiations with the United States are prohibited because such negotiations not only have no advantages for Iran, but also entail numerous shortcomings," Khamenei stressed.
14 July Iran and the "six" international negotiators reached an agreement to resolve the Iranian nuclear program, signing a joint comprehensive action plan, which provides for the abolition of international sanctions against Iran.