The main military department of Poland reports that thirty Ukrainian officers are being trained at the center of the land forces in Poznan. The training project is financed jointly by the structures of NATO and the Polish Ministry of Defense. It is reported that as a result of the training, the Ukrainian officers themselves will become military instructors and will share their "experience" with their colleagues already in the territory of Ukraine itself.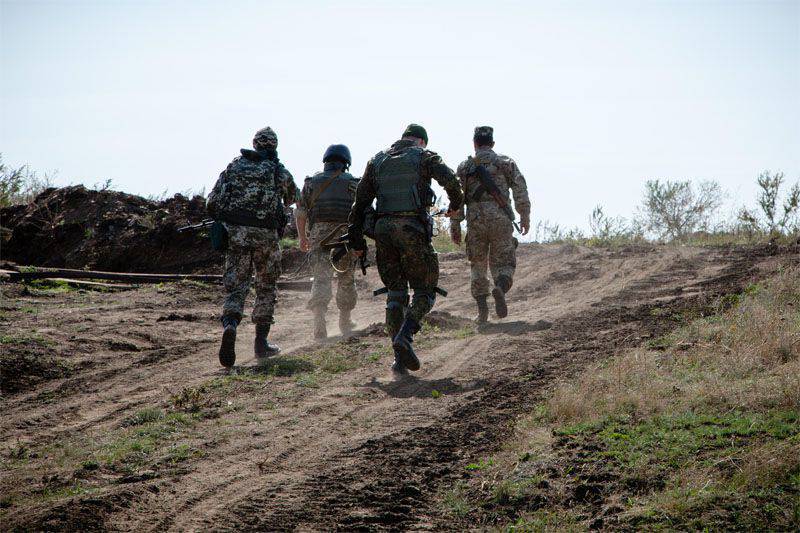 A spokesman for the Ministry of Defense of Poland, Jacek Sonta, reports that the training is conducted on the basis of the Poznan non-commissioned officer school. Duration of training - a month. This 6 process of November this year will end.
The head of the press service of the Polish Defense Ministry quotes
RIA News
:
During training, Ukrainians will become familiar with the principles of planning and implementing non-commissioned officer training, as well as with the maintenance of related documentation.
It is emphasized that the purpose of training Ukrainian officers is to transfer the Ukrainian Armed Forces to NATO standards.
Recall that the President of Ukraine during a meeting with NATO Secretary General Stoltenberg, who flew to Kiev, first stated that Kiev has not yet set as its goal to immediately enter NATO, and the very next day he issued the following:
Ukraine for the entry into NATO has matured.