US Permanent Representative to NATO Douglas Lute said that "the latest Russian
Tanks
". According to Ljut, the Russian Federation brought to Syria other types of weapons that are "already in use." At the same time, Mr. Lute did not specify which "newest tanks of the Russian Federation" were in question. Is there really a T-14 Armata? ..
Statement by US Permanent Representative to the North Atlantic Alliance quoted
"Vesti"
with reference to the news agency
Interfax
:
Fresh Russian reinforcements deployed roughly over the last week include ground forces the size of a battalion (about a thousand people). There are artillery, long-range missiles, air defense systems.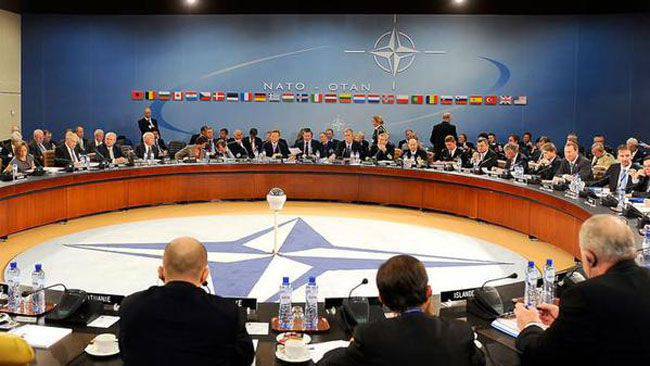 Lute said this at a press conference held in Brussels.
Pour:
The forces that they placed there are really impressive in terms of rapid deployment in about a week.
At the same time, the United States and NATO continue to declare that the Russian attacks fall on "representatives of the moderate Syrian opposition." However, the day before, NATO Secretary General Jens Stoltenberg could not answer the question of a journalist who asked me to name at least one of the leaders of "moderate oppositionists."
And the Russian Defense Ministry spokesman Igor Konashenkov retorted the accusations of NATO and the United States with a statement that during the year of the Syrian bombing, the Americans did not present a single fact of the destruction of infrastructure or military equipment of terrorists.