The Ministry of Defense of the Russian Federation decided to transfer Mi-201MTV and Mi-8П helicopters to the 24 base in Tajikistan,
TASS
with reference to the representative of the Central Military District Yaroslav Roshchupkina.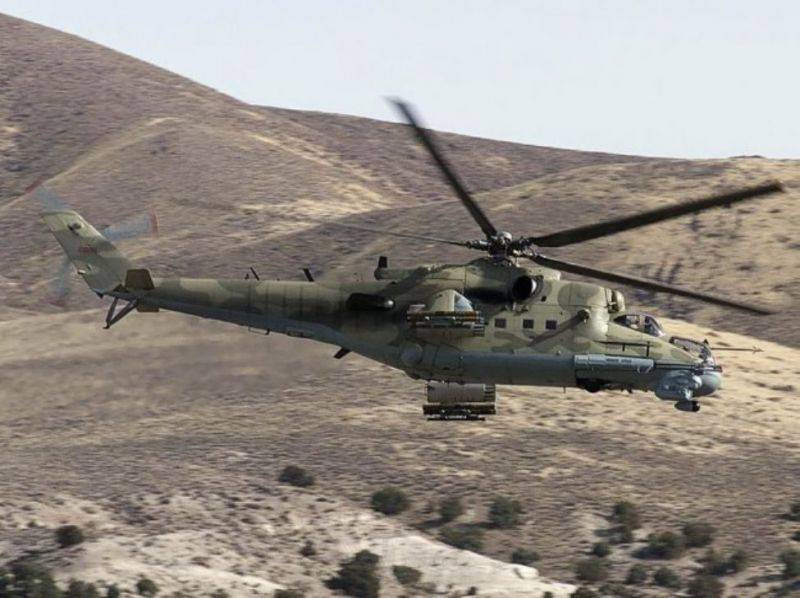 "The formed air group will be based in the Gissar region of Tajikistan at the Aini airfield at 30 km from Dushanbe. The unit included attack helicopters Mi-24P and transport-combat Mi-8MTV "
- said Roshchupkin.
According to him, "the helicopters will be engaged in the transportation of goods, cover military columns and land tactical assault, as well as put mine-blast barriers, evacuate the sick and wounded, conduct airborne engineering reconnaissance."
According to the agency, "201-I military base is the largest Russian military facility outside the Russian Federation, its units are located in Dushanbe, Kurgan-Tyube and Kulyab." According to the agreement, Russian troops will be in the republic at least until 2042.