The Military Academy of the Strategic Missile Forces presented at the exhibition "Innovation Day of the Ministry of Defense of the Russian Federation" a "bullet-proof vest" for the launcher of the missile complex, reports
MIC
with reference to Interfax-AVN.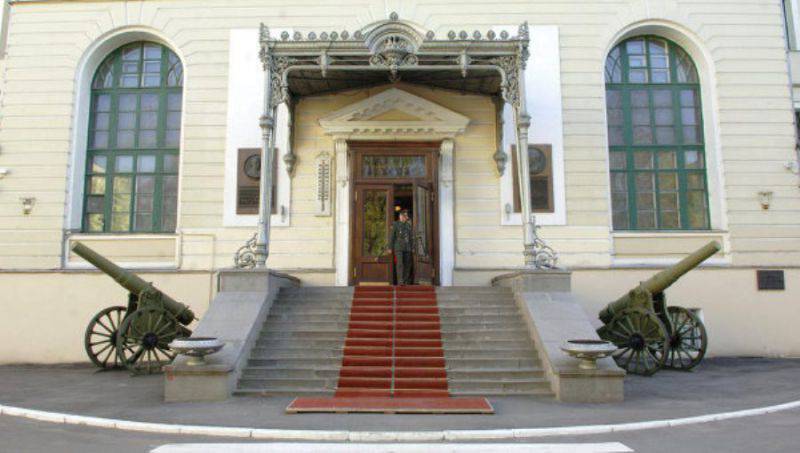 Military Academy of the Strategic Missile Forces named after Peter the Great "Anti-cumulative and anti-bullet protection includes deflecting elements in the form of shock-absorbing nets, steel screen 5-10 of millimeters thick, additional wall made of porous ceramics"
- told the representative of the Academy.
According to him, "when firing bullets rifle
weapons
the grid turns them around the longitudinal axis, then when they hit the screen, the angle of impact changes, and the bullet loses its penetrating ability 3-5 times. If a grenade hits the body armor, it just explodes before it reaches the protected object. "
The interviewee noted that "such protection can also be used for the defense of structures with explosive materials."