Acting in Syria, the Russian military receive not only combat experience, but also the opportunity to learn some Western technologies, Lev Romanov writes in an article for
Messenger of Mordovia
.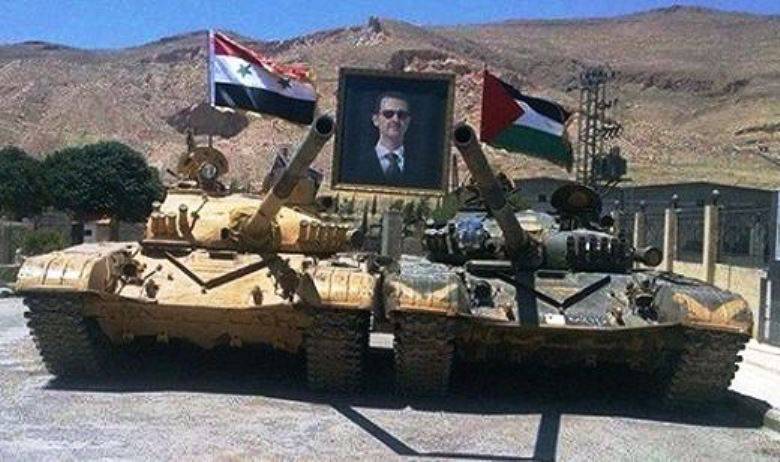 For many years, the Soviet Union and the Warsaw Pact countries were the main arms suppliers to Syria. Western products came into the country in very limited quantities, the author notes. So France delivered the SA 342 Gazelle helicopters, "which, acting as anti-tank, showed themselves very well in 1982 in battles with the Israeli
tanks
».
After the collapse of the Soviet Union, when free aid came to naught and a solid currency was needed to acquire it, Syria began to look for cheaper options in countries that can hardly be called advanced in the field of armaments.
However, apart from this
stories
It looks like a deal with the Italian defense industry. "Specialists from the Apennines have contracted to upgrade the T-72. It should be noted that they proposed a fairly modern automated fire control system with the designation TURMS-T (Tank Universal Reconfiguration Modular System T-series - tank), "the author writes.

The same OMS stands on the Italian main tanks C1 Ariete, as well as on "wheeled combat vehicles with heavy armament B1 Centauro, BMP VCC-80 DARDO and on modernized Czech tanks T-72CZ," the newspaper notes.
According to him, "the monocular sight of the gunner-operator is stabilized in two planes, has a laser range finder, a second-generation thermal imager." The sight is interfaced with a digital ballistic computer.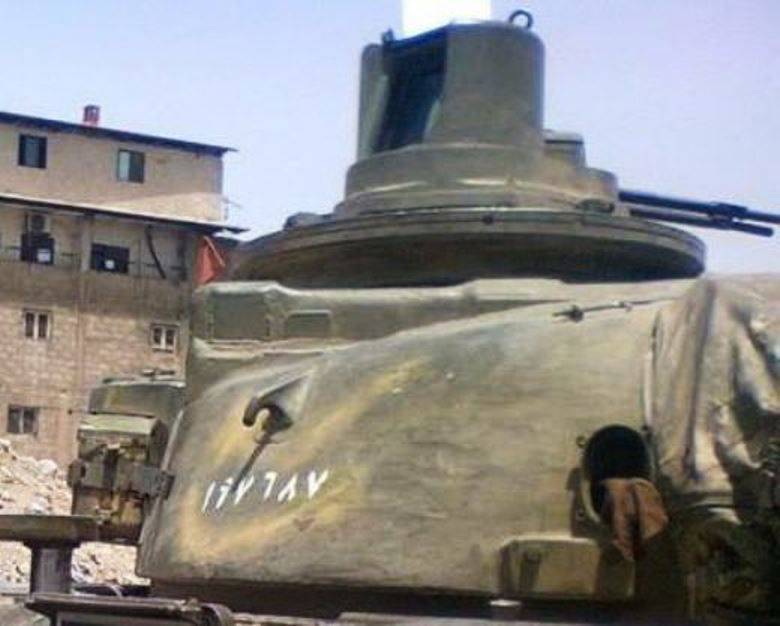 Information for shooting is displayed on the screen, which is placed in the eyepiece of the sight. The target detection range is up to 5 km in the afternoon and up to 4 km at night.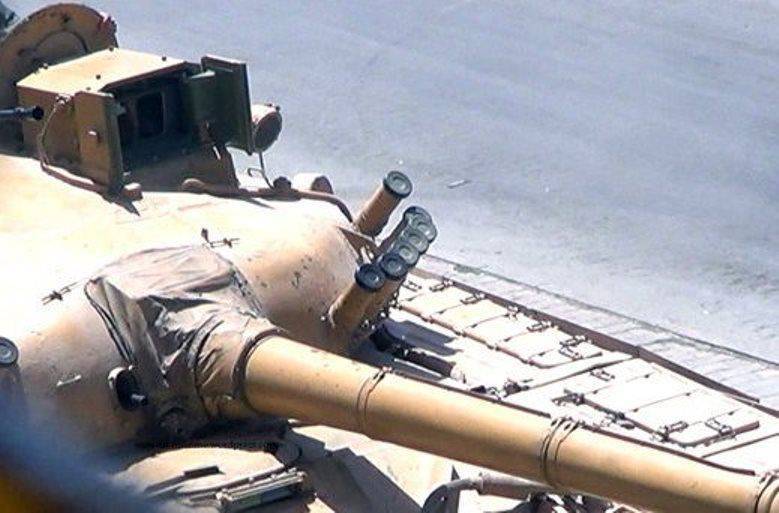 With the modernization of the machines was equipped with a panoramic sight of the tank commander. They also have stabilization in the 2-x planes and a thermal imager.
"Of course, these developments cannot be called the last word of science and technology, but they can cause a certain interest among our specialists. Let us recall how the upgraded Georgian T-72 SIM1 were run in Kubinka. And these Syrian tanks are much more perfect in terms of the internal filling, "writes Romanov.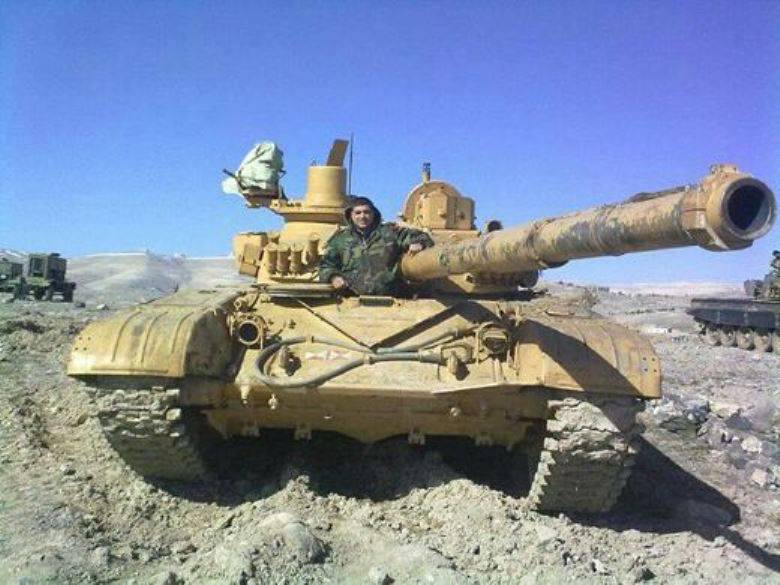 According to him, "now it would be useful to act as NATO members", who are trying to get at their disposal any Russian military equipment, even if it has been in service for many years.
"Moreover, the modernized Syrian seventy-twenties will be able to become one of the most interesting exhibits of the exhibition of the Tank Museum in Kubinka later," the author believes.