Russian Defense Ministry spokesman, Major General Igor Konashenkov, commented on Washington's statement that the Pentagon will not share intelligence with the Russian military involved in the counter-terrorist operation in Syria. Recall that in Washington they announced their decision, motivating its adoption by saying that "Russia is helping the Assad regime."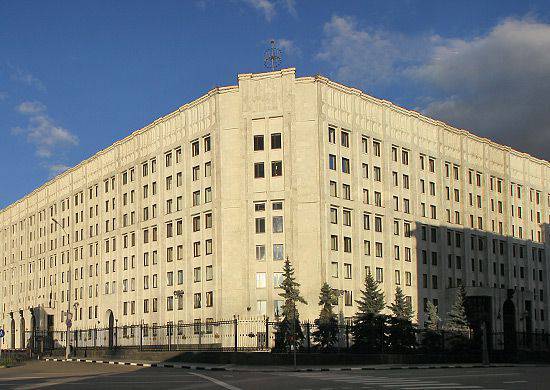 General Konashenkov quotes
RT
:
Russian combat
aviation
in the Syrian Arab Republic, it destroys the infrastructure of the ISIS terrorist group not for the sake of someone's personal support, but in order to combat international terrorism. And we are not only talking, but also doing it specifically and effectively.
Igor Konashenkov noted that Russia today has allies who willingly share intelligence about the location of ISIS militants.
Official representative of the Ministry of Defense of the Russian Federation:
Our partners from other countries actively help with data on bases, warehouses, command and control centers and terrorist training camps. And those who seem to have a different opinion about this terrorist organization are constantly looking for reasons to refuse to cooperate in the fight against international terrorism.
The refusal of Americans to cooperate in the fight against international terrorism clearly demonstrates that there is a clear connection between the United States and terrorist groups, both ideological and financial.