During a meeting with Russian Defense Minister Sergei Shoigu, President Vladimir Putin stated that it was possible to consider the possibility of coordinating the actions of the Syrian government army and the so-called moderate Syrian opposition against ISIL militants and other terrorist groups operating in Syria. Reports the newspaper about it
"Sight"
referring to news agencies.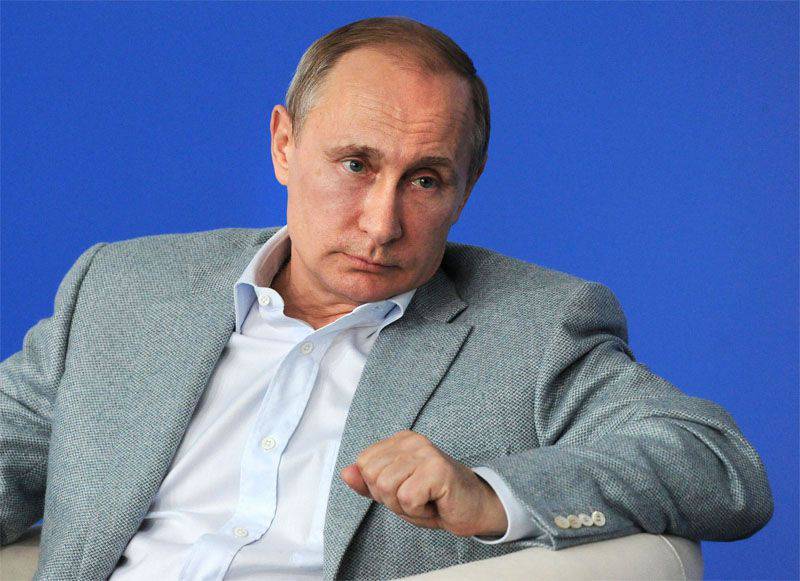 Vladimir Putin, who celebrates his birthday today, noted that all healthy forces wishing peace for Syria and the entire Middle East can and must unite to fight pseudo-Islamic radical groups.
Vladimir Putin's proposal is a clear test of "moderate opposition" for moderation (or "for lice"). After all, if a moderate opposition in Syria really exists, then by definition one of its goals should be to protect the country from the terrorist threat. If the "moderate opposition" rejects such an initiative, then this will be the final proof that an equal sign can be put between the "Syrian oppositionists" and the same ISIL fighters.