Washington believes that Russia deliberately strikes in Syria against the "moderate" opposition, showing Obama his disagreement with his policies in the region, writes the Washington Free Beacon.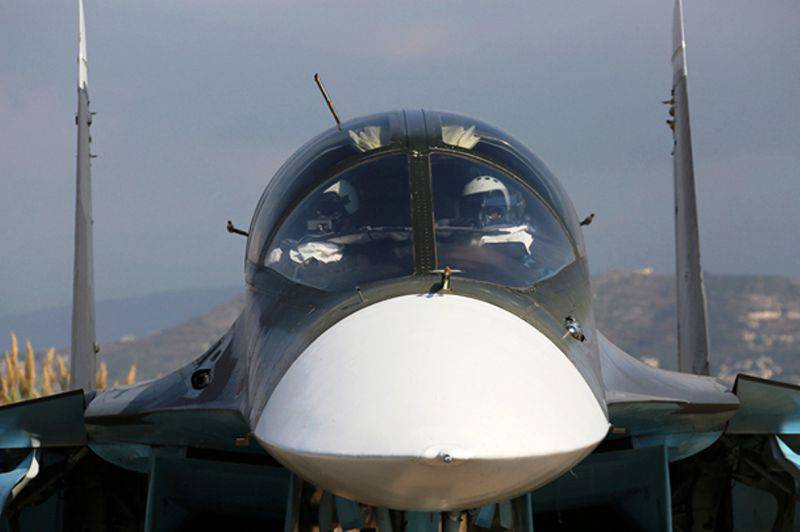 "US officials said that, in their opinion, Russia deliberately inflicts airstrikes on Syrian rebels trained by the CIA as a direct challenge to the policies of US President Barack Obama in Syria," the newspaper quoted.
Look
.
"On the first day, we could say that this is a single mistake. But on the third or fourth day, there is no doubt that this was done intentionally. They (the Russian military) know who they are attacking, "says the publication of the word of an unnamed American official.
According to him, "Russia inflicts airstrikes on US-backed groups of Syrian rebels, who pose the greatest threat to Syrian President Bashar Assad."
It should be noted that the statements of American state officials on this occasion often contradict each other: some demand that the Russian Federation stop the bombings of the "moderate", other reports of such strikes refute.
On Monday, Sergey Lavrov even had to turn to Washington for an explanation: what kind of structure this phantom structure is - the "Syrian Free Army", and in which part of Syria it is located.