Brussels presented proposals for the removal of economic risks for the Russian Federation from the EU Association and Ukraine, which the Russian side has not yet arranged, reports
Look
with reference to the Minister of Economy Alexey Ulyukayev.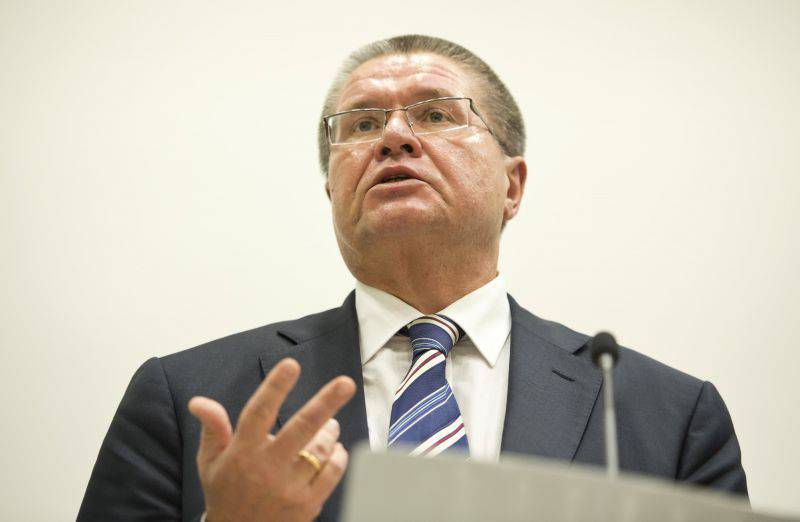 "Last time we met in Brussels at the ministerial meeting, we agreed that colleagues would offer their alternative to the draft document that we prepared in June, which allows us, in our view, to resolve our concerns and risks," the minister
"They sent a project that does not satisfy us yet. We discussed with Mrs. Malmstrom how our experts work as actively as possible. "
, - said Ulyukayev, noting that he does not have data on the attitude of the Ukrainian authorities to this document.
"We received it only yesterday (October 5), only quickly managed to work. It was prepared for the meeting of experts, which will be tomorrow (October 7), but we would like to discuss this problem in rough, so that some mandate could be given by experts for further work ... Specially asked them to send us (before ), He explained.
"This is a topic of bilateral relations, I identified it as a problem," he said, answering the question whether the issue of sanctions against the Russian Federation on the part of Kiev was discussed at the meeting with Malmstrom.
Recall, the association agreement with the EU Ukraine signed 2014 in September, however, the entry into force of the free trade agreement was postponed until 2016.