A former member of the Basayev gang, who participated in the attack on the town of Budennovsk in 1995, was detained in the Moscow region, reports
TASS
message of the press service of the FSB.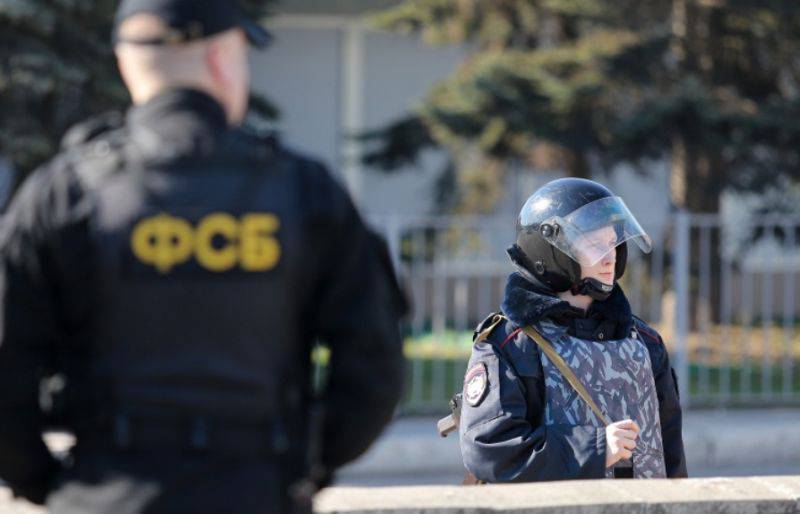 "October 5 in the Istrinsky district of the Moscow region by Russian FSB officers installed and detained a Russian citizen Daudov B. B., X. NUMX of his birth, was a participant in the attack in 1972 in the Basayev gang on Budennovsk. (...) Investigative actions are being conducted with Daudov, "the release says.
The agency recalls that "14 June 1995 was a group of 195 armed militants led by Basayev on three KamAZ trucks and a VAZ-2106 car disguised as a police car that crossed the administrative border between Chechnya and the Stavropol Territory". The gangsters entered Budennovsk and attacked the local police department, administrative and residential buildings.
In total, they took 1586 hostages, who were held for 6 days in the district hospital. Militants have put forward an ultimatum to the Russian authorities: to stop the special operation in Chechnya and withdraw federal troops from its territory.
While in Budennovsk, bandits killed 147 people and injured five hundred people.
Currently, the 22 man is still on the federal wanted list. Work continues.