Russian features
fleet
increased, in particular, due to new subtle submarines, and the United States, in this regard, we must carefully look at our resources - is there enough of them, reports
RIA News
words of the commander of the US Navy in Europe and Africa Mark Ferguson.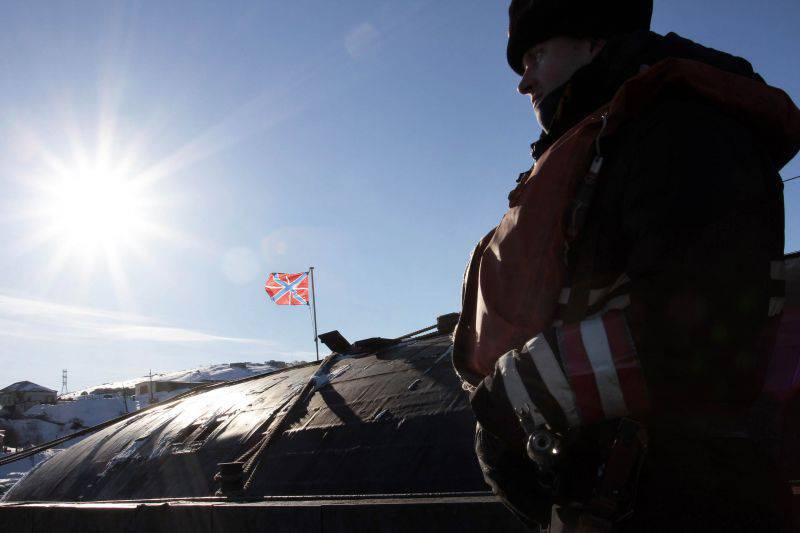 "We see the development of two new classes of submarines. They are very subtle and modern, better deployed in the field. We are seeing an increase in the rate of operations of their submarine forces, which are spreading to the North Atlantic, "the admiral said, speaking in the Atlantic Council.
"We see the advancement of diesel submarines with modern guided missiles, which are now being deployed in the Black Sea. These capabilities are combined with professionalism, and the pace of operations shows significant changes compared to what we have seen in the last 15-20 years, "he said.
"Accordingly, we look at the level of our forces and ask ourselves whether this is enough ... We are talking about the possibilities of maritime patrols, the ability of the alliance's submarine forces to conduct operations in those areas in which we need to invest more," the commander concluded.