The Ministry of Defense of the Russian Federation placed on its channel a video taken from UAVs, which recorded the movement of vehicles and equipment by terrorists
weapons
in residential areas of Syrian settlements, transmits
RIA News
.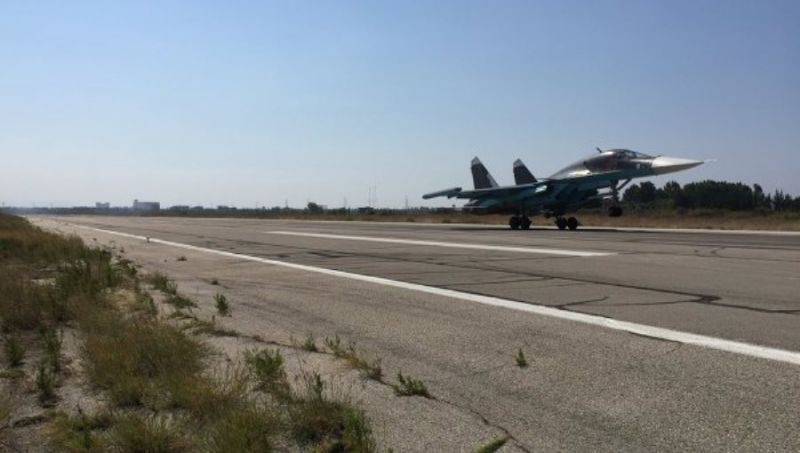 "Having realized the high effectiveness of the opening by our intelligence assets of disguised weapons and equipment storage bases and the real threat of their speedy destruction, the terrorists are making efforts to transfer weapons to residential areas of cities," the commentary to the video frames says.
"At the same time, militants usually place armored vehicles directly at mosques, knowing full well that the Russian
aviation
will never strike at them, "the military department said.