US State Department spokesman Mark Toner said during a press conference that the Russian Federation has the necessary information about the location of the Syrian "moderate opposition" units, which eliminates the likelihood of air strikes on their positions.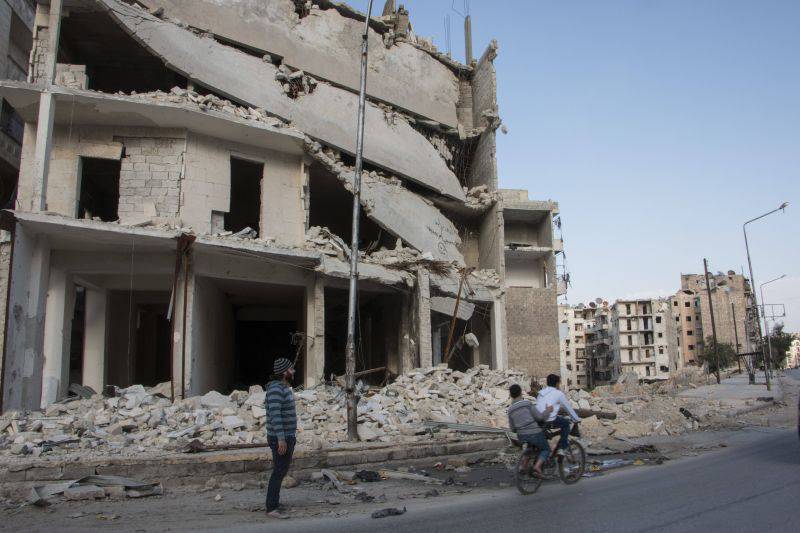 "We had a frank exchange (information) with Russia about all these factors and we will continue to discuss them," the RIA quoted Toner
"News"
.
When asked whether the US is ready to transfer data about the whereabouts of the "moderate opposition" to the Russian Federation, a representative of the State Department replied that Washington was sure that Moscow "knows what is happening on the ground (in Syria)."
Meanwhile, the press service of the Ministry of Defense of the Russian Federation reported that the Russian defense ministry proposed to the military of coalition states led by the United States to transfer intelligence data about the deployment areas of the IG militants.
"Our information about the areas of deployment of ISIS terrorists in Syria is repeatedly verified and accurate. But if the military departments of the anti-Igilov coalition have additional information about terrorists, we ask them to provide us. We will definitely take it into account when planning the combat missions of our air group in Syria, "said the head of the Main Operational Directorate of the General Staff of the Russian Armed Forces, Colonel-General Andrei Kartapolov.