Sergey Skokov, deputy general director of the United Instrument Engineering Corporation, said at a press conference during the exhibition "Innovation Day of the Ministry of Defense-2015" that the Igla radio electronic warfare complex (EW) developed by Russian specialists increases the protection of objects from radio controlled explosions by five times.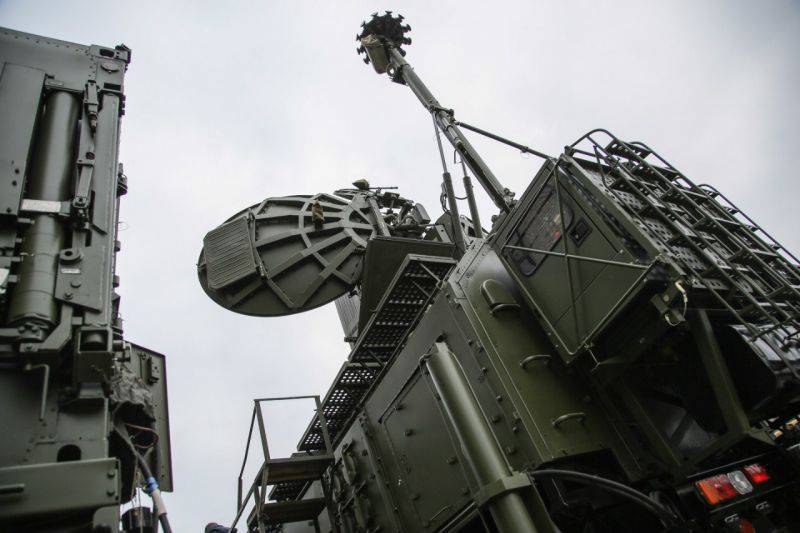 "Due to the creation of a combined interference (sighting and barrage in frequency), the radius of the" Needle "coverage area is five times larger than that of typical similar devices. The device can be installed on various transport bases with a voltage of the onboard network 12 volts. At the same time, "Igla" requires minimal preparation before use and minimal operator qualification, "Skokova quotes RIA
"News"
.
With the help of an individual "Igla" complex, the protection of stationary objects, equipment and manpower from radio-controlled explosive devices within 100 meters can be organized.