Russia has created the first domestic engine for prospective UAVs, reports
RIA News
a message from a representative of the United Instrument-Making Corporation.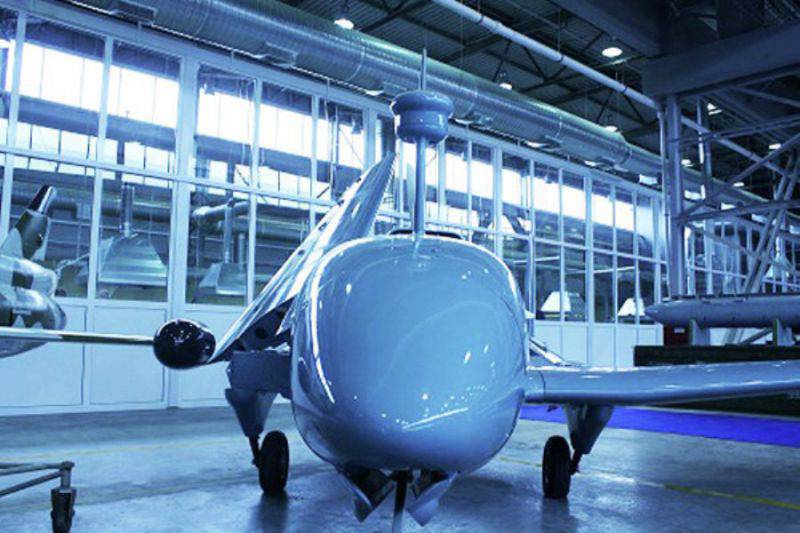 "In Russia, until recently, they did not deal with engines for unmanned aerial vehicles; they used foreign ones - they have a different design, less successful, in our opinion. Our engine has a system for limiting vibrations, temperatures, pressure. It provides a UAV flight at a height above 6000 meters, its weight is about 30 kilograms, "said the source at the Innovation Day of the Defense Ministry of the Russian Federation.
According to him, "the Russian power plant compares favorably with the imported ones in terms of cost - the price of foreign engines reaches four million rubles, and the cost of the Russian installation, together with electronics (sensors and control units), will be about 500 thousand rubles."
As for quality, "our product, especially in terms of the reliability of sensors and electronic systems, is higher than that of some foreign analogues," said the representative of the military-industrial complex.
He noted that most foreign engines of this class have 38-43 l / s power. "In our sample, we immediately got 50 horsepower at five thousand revolutions, but we would like to have 70 horsepower - this is real," the source said.