Raytheon's US Navy has developed and successfully tested a promising 127-mm guided missile, No. XXUMX, reports
Popular Mechanics
with reference to the site of the enterprise.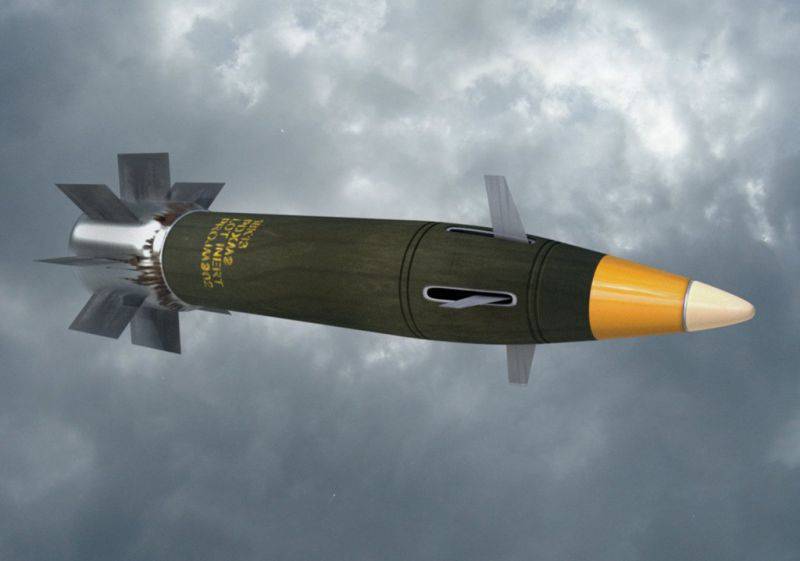 The projectile was created on the basis of 155-mm Excalibur, adopted by the Pentagon. The site notes that "thanks to the new ammunition, the ships of the US Navy will be able to fire at a greater distance and with higher accuracy."
"In Excalibur N5, the GPS system is used for targeting and adjusting the projectile flight path," the article says. "Commands from it are transferred to the control system located in the tail section of the artillery projectile."
It is also reported that "N5 received plumage in the front of the projectile, which allows to increase the flight range after the start of its reduction along the ballistic trajectory."
The test was conducted in the Arizona desert at the missile range and was recognized by experts as successful.
The declared range of the projectile is at least 40 km.