The head of the Investigative Committee of the Russian Federation, Alexander Bastrykin, stated that representatives of the International Criminal Court in The Hague requested materials from the RF IC on the investigation of the war crimes of the Georgian authorities and military personnel in South Ossetia in August 2008. Bastrykina quotes
RIA News
:
We have investigated the 500 volumes (of the criminal case). So far, no international authority has become interested in this matter. We tried to bring our materials, and we qualify the actions of the Georgian military as international and war crimes, in an international criminal court in The Hague. Three days ago, a letter came from The Hague, where we were asked to submit (finally) the materials.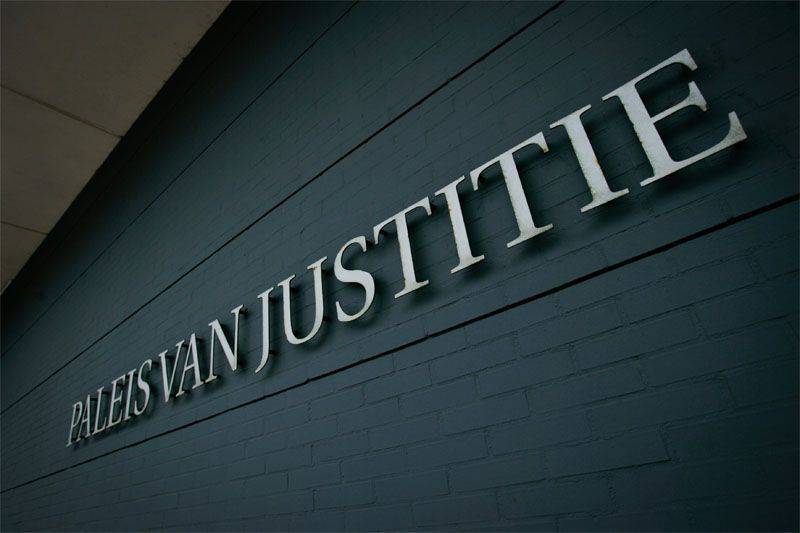 It should be noted that the main war criminal of the RF IC is the then Georgian President Mikhail Saakashvili, who gave a direct order to carry out a military operation in South Ossetia, which resulted, among other things, in casualties among Russian peacekeepers.
Alexander Bastrykin emphasizes that the Hague ignored the materials collected by the Sledkom of the Russian Federation for seven years. And now representatives of the court are going to examine the volume of the criminal case initiated by the RF IC.
Recall that a few years ago, an international independent commission headed by Heidi Tagliavini, after studying the information on the events of August 2008, came to the conclusion that the Georgian side had begun the aggression. After a while, Saakashvili "merged" the American curators, saying that they didn't actually leave him any choice in the actions and "supported the military operation in the Tskhinvali region" (South Ossetia).
It remains to follow the development of events - the study by experts in The Hague of the materials collected by the RF IC.