Syrian militants from the so-called moderate opposition, together with the influential Islamist formation Ahrar al-Sham, called on the countries of the region on Monday to create an alliance to counter Russia and Iran in Syria, reports
Look
with reference to Reuters.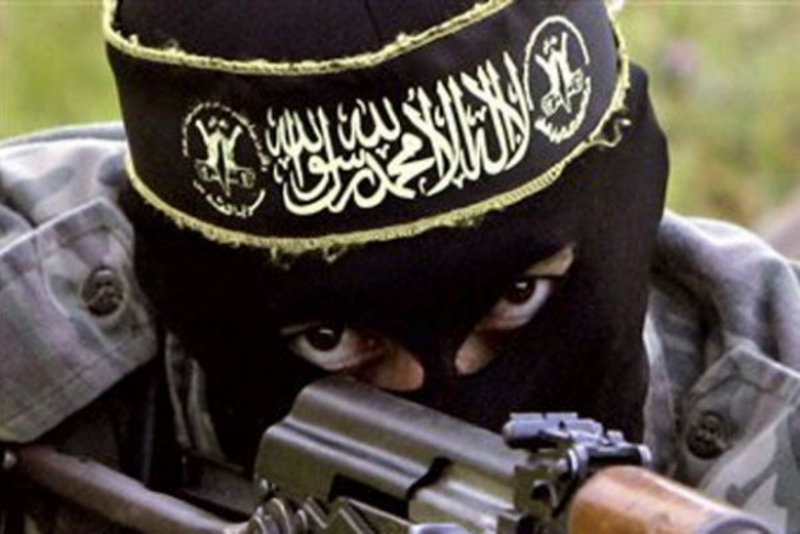 "On the same day, dozens of Islamic religious leaders from Saudi Arabia, not affiliated with the government, called on Arab and Muslim countries to give all moral, political and military support to what they called" jihad "or" holy war "against the Syrian government and its allies - Tehran and Moscow, "the agency writes.
The statement of the "moderates" operating under the wing of the "Syrian Free Army" was signed by the 41 group, with the exception of the Front al-Nusra (left wing of Al-Qaida), acting in coalition with Ahrar al-Sham in Idlib province.
The rebels call the events "Russian military aggression and outright occupation."
"The civilian population is clearly a target. This reminds us of the scorched earth policy that Russia has followed in its previous wars, "the message says.
What specific countries this appeal is intended for is not indicated in the document.