Statements by US officials contradict one another. 30 September in the United States said they are not going to join the coalition created by Russia to combat the so-called "Islamic state". Just a couple of days after Russia inflicted numerous blows on the positions of terrorists, Washington declared that the US military was starting contacts with Russian colleagues in order to increase the effectiveness of the antiterrorist operation in Syria.
At the same time, the US military said that they would not share their intelligence with Russia, but added that only militants are in those parts of Syria that are attacked by the Russian Aerospace Forces. The Obama administration said it was considering "not to touch Assad as president of Syria until the moment terrorist groups were defeated."
Literally on the same day, the US State Department accused Russia of attacking the "moderate Syrian opposition", after which they heard demands for the Russian Federation to stop the military operation. Now in Washington they are shouting that Russia is conducting its operation solely in order to support the "Assad regime", and therefore the United States will strongly oppose it.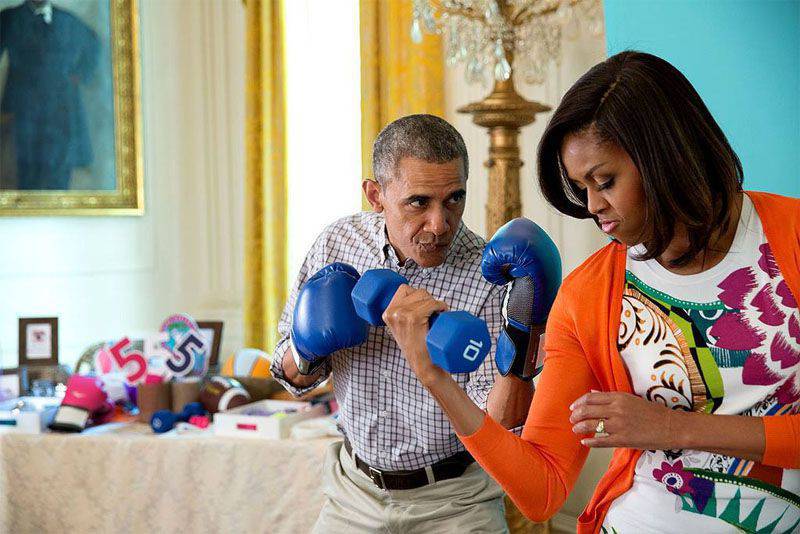 The Pentagon has already stated that while contacts with the Ministry of Defense are ceasing, since "they do not see that the targets of the attacks are the ISIS militants". Reports about it
RIA News
.
Interestingly, for whom exactly in this case did the American coalition itself strike for over a year? Or in order for Washington to finally decide on the support of the actions of the Russian Federation in Syria, the Russian Aerospace Forces need to quickly bomb two excavators? ..