In 2016, all medical units of the Armed Forces of the Russian Federation will receive new Klever mobile complexes, reports
TASS
report of the Chief of the Medical Department of the Ministry of Defense Alexander Fisun.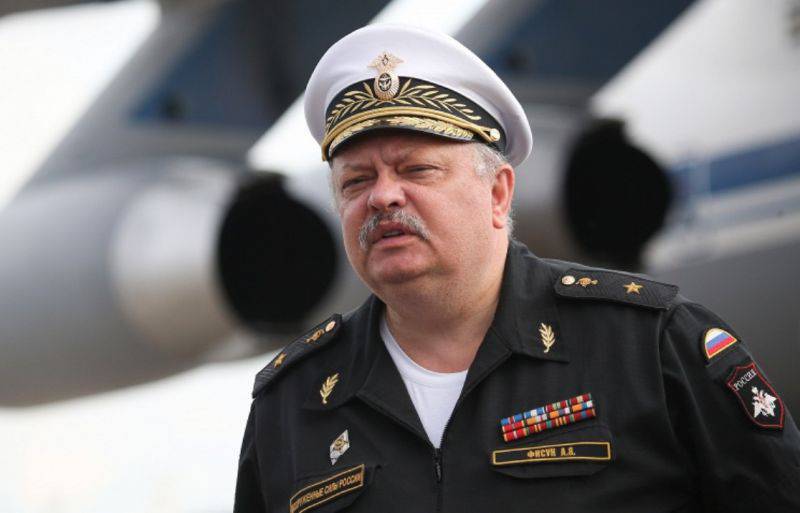 "Industry has mastered the release of this product. He began to enter the troops, and next year we plan to supply these complexes up to each medical unit, all medical stations and formations, "said Fisun.
According to him, "the complex consists of a military-field core set, transport tires, stretcher-drains, polymer bandages and a field X-ray machine".
"This is a unique complex for the treatment of patients with limb injuries, it implements the most modern fixation system. With the help of modifications of fixing devices, you can "collect" an arm or a leg. The fixing parts are made of graphite, which is X-ray resistant and lightweight, unlike the ordinary Ilizarov apparatus ",
- explained Fisun.