At the exhibition "Days of Innovation of the Central Military District" in Yekaterinburg, a sensory gas-analytical system "Electronic Nose" is presented, capable of recognizing explosives at a distance, conveys
TASS
.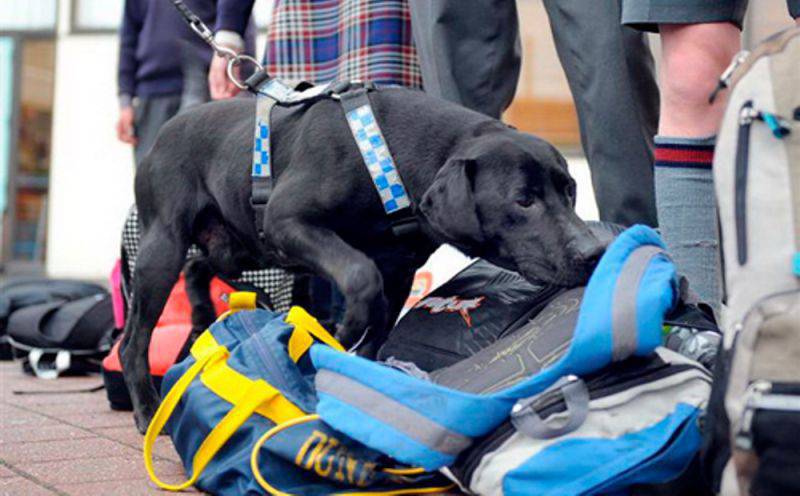 "The sensitivity of the device is one atom of explosives per million air molecules. "Electronic nose" in 10 is better than the smell of dogs, "said Andrei Lashkov, a researcher at Saratov Technical University.
"The gas analyzer can be programmed to recognize a wide range of explosives and toxic gases,
- explained the scientist. -
On the crystal substrate inside the device are 38 sensors. The principle of operation is simple - when a gas mixture enters the medium, its atoms react with the sensors. A picture immediately appears on the screen - what kind of gas and its concentration. "
Developers from Saratov are hoping that their invention will interest the military.
"Everything that is presented at the exhibition is quite interesting and, for the most part, it will be taken into service. Everywhere there is a zest, all this must be studied, put in our military way and see to what extent it will be useful for us, "said the commander of the Central Military District, Vladimir Zarudnitsky.
According to him, in the pavilion there are about 400 samples of 25-thematic sections, "including in the field of robotics, energy, automotive and armored and engineering equipment, communications, intelligence and electronic warfare."