As previously reported, the patrol of the Syrian sky in the area of ​​the airbase, on which the Russian air group is located, is carried out by modern super-maneuverable Su-30CM fighters capable of applying the latest high-precision
weapon
. Nevertheless, airplanes are patrolling with outdated P-27EP air-to-air missiles, which were once fired in Ukraine, Roman Katkov writes in his article for
Messenger of Mordovia
.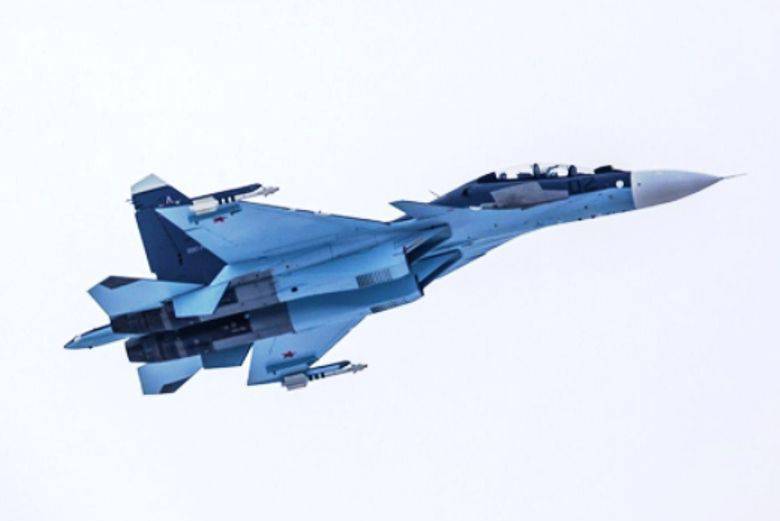 "The fact is that now the air forces of the main NATO countries, as well as the states of the Middle East and China, are receiving missiles of a new generation, with so-called active homing heads, which allow them to act according to the" shot-and-forget "principle," Katkov notes.
The P-27ER, on the other hand, has a semi-active radar homing head, the author writes, "and this means that before the enemy aircraft is hit, it must be irradiated with a Su-30CM locator."
He recalls that the variants of these missiles, after their use in local conflicts, have been repeatedly criticized by specialists for their lack of effectiveness. "Of course, it was a question of export samples, but the defects present, for the most part, are also characteristic of missiles released for" domestic consumption "," Katkov notes.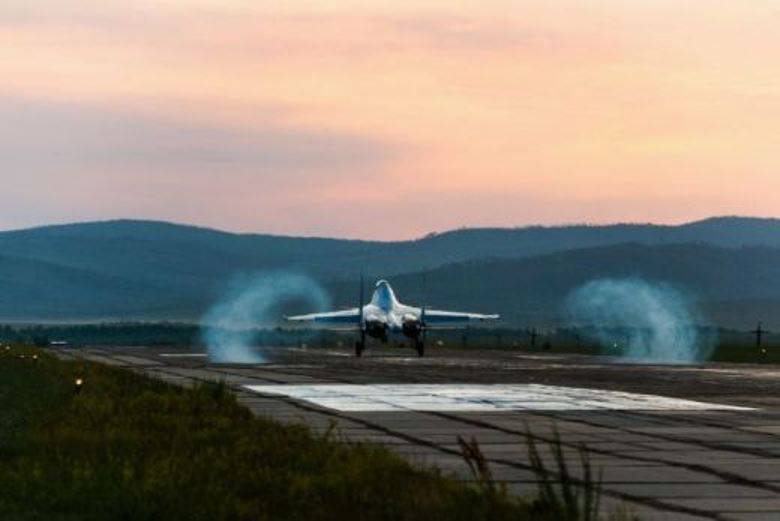 Moreover, in his opinion, "thanks to the Ukrainians and the former Warsaw Pact countries, the NATO members had the opportunity to study these means of destruction well."
At the same time, the Russian "defense industry" for many years has been releasing more modern missiles that can replace outdated ones. They, according to the author, "were exported to India, Algeria, Venezuela and China."
In recent years, new modifications have been created and tested in Russia that are not inferior to and even surpass the best Western models, however, these missiles apparently have not yet reached the front-line units.
"In such a situation, our Russian fighter can be compared to a powerful warrior, who has a dull sword in his sheath, and the use of not very effective weapons in combat conditions is fraught with unpredictable consequences," the author concludes.