The Kurds welcome the military activities of Russia in Syria and hope with its help to gain freedom, reports
RIA News
Statement by the Chairman of the International Union of Kurdish Public Associations Merab Shamoyev, made on the air of the Latvian radio Baltkom.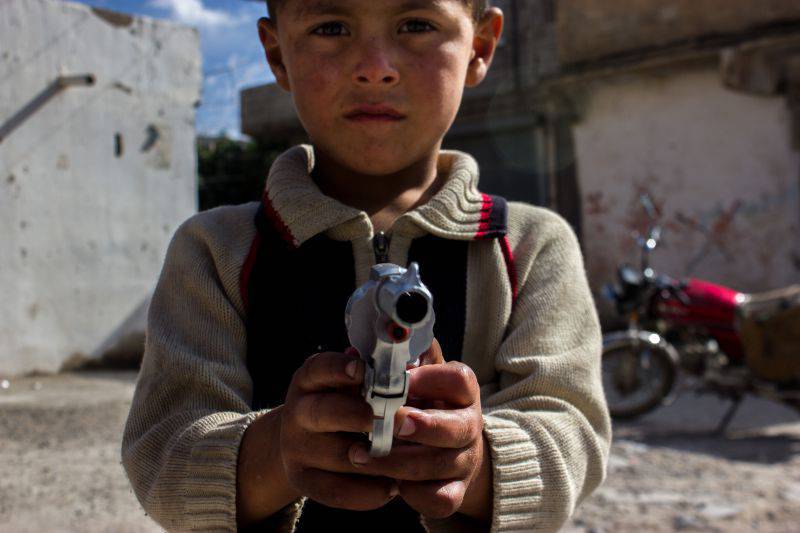 Young Kurd, Kobani, 2015
"We support the participation of the Russian Federation in the fight against this monster, the Islamic State." It is one of the most brutal organizations, the plague of the 21 century. I hope that this struggle will bring freedom to the Kurdish people. Why do I support Russia? Because the Western coalition led by the United States could not change the situation in the region ",
said a public figure.
Shamoev assured that the Kurds will continue to fight, but they now need Russian support.
"If today we will be provided with military assistance from the air and provided with ammunition, the Kurds will be able to seize the so-called capital of the IG - the city of Rakka. And I really hope that such assistance will be provided to the Kurds ",
- he said.
Earlier, Vladimir Putin said that the only force that really opposes the Islamists is the "Syrian government forces and the Kurdish militia."